The Fate Of The Furious feud: Dwayne Johnson and Vin Diesel talk of on-set drama
Johnson had gone on a public rant in August 2016 and took a dig at his male co-stars.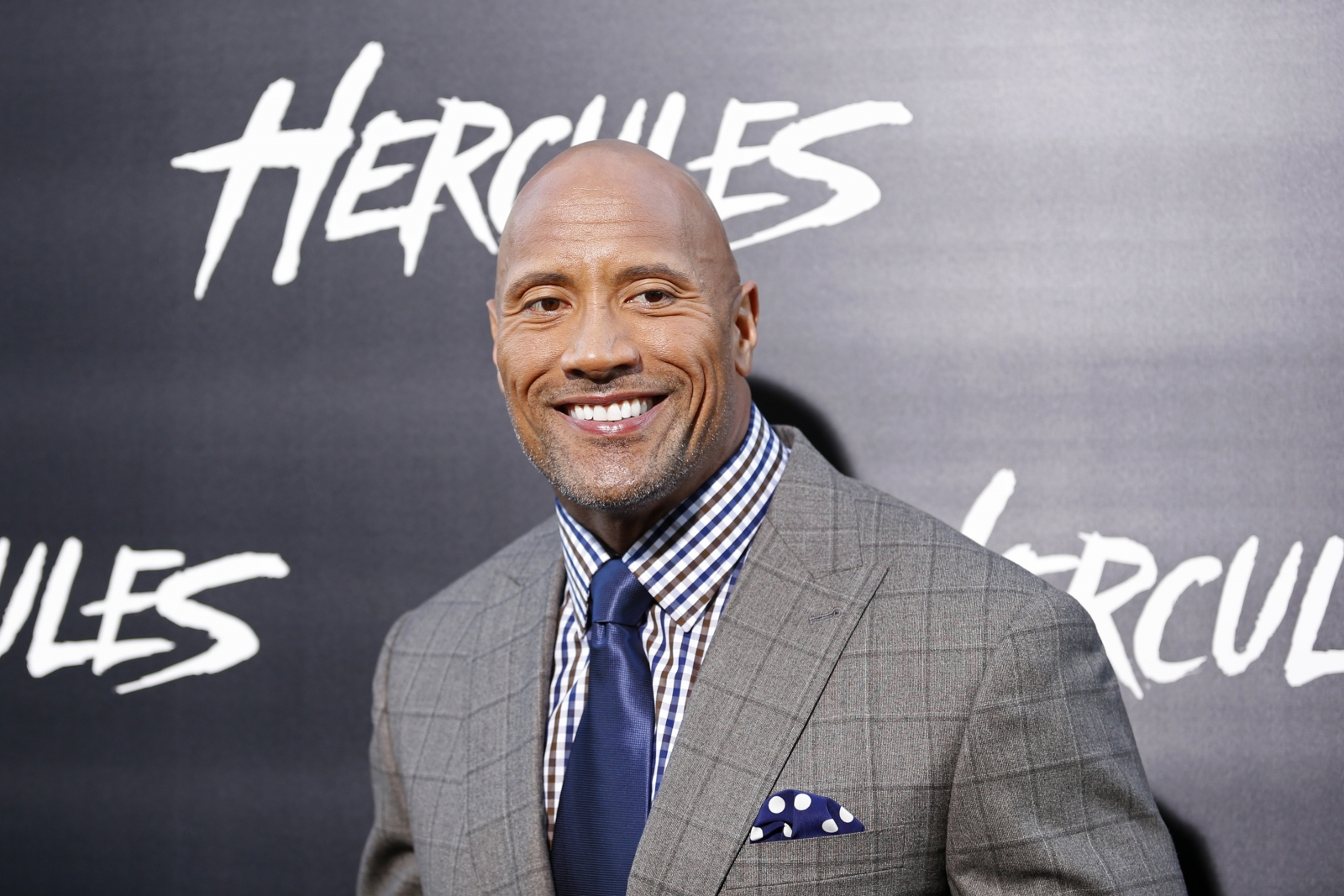 A-list Hollywood star Dwayne "The Rock" Johnson and Vin Diesel have both downplayed their feud that kicked off while they were filming The Fate Of The Furious last year.
The former WWE champion sparked a controversy in August 2016 when he went on a public rant and called his male co-stars "chicken s**t" and "candy a***s". At the time, TMZ claimed that the comments made by People magazine's Sexiest Man for 2016 were aimed as Vin Diesel.
At the New York premiere of Fast 8 on Saturday (8 April), the former WWE superstar buried the hatchet and said that it is "just like, in life, you have different philosophies and people have different fundamental philosophies on how you do things".
Johnson told Entertainment Tonight that he gave his best in making the movie for fans, which is what helped him stay focussed.
"Then I think all of the other stuff kind of just has a way of working itself out," he said.
He added the most important thing for him was to complete the movie. "I'm happy the fans love it," he said.
The 49-year-old Diesel, who plays the role of Dominic Toretto in the Furious franchise, said that he does not have any problem with Johnson and considers him family. He also noted that his children call him "Uncle Dwayne".
"In my house, he's 'Uncle Dwayne', and I'm proud of that," the 49-year-old actor said.
"We still love each other, that's my boy," Diesel said of his co-star. "When I was making that difficult decision, should there be an 8 or not, I called [Johnson] and he said, 'Brother, I will be there shoulder to shoulder with you to make sure it's the best movie in history.' And he delivered."
The Fate Of The Furious opens in theatres on 14 April.
© Copyright IBTimes 2023. All rights reserved.