Burundian refugees living in Uganda are facing increasing uncertainty over their fate after the Ugandan government raised the prospect of repatriating them.
Uganda, which hosts over 45,000 Burundian refugees in total, runs a progressive settlement approach to refugee management and protection.
However, as the flow of Burundian refugees fleeing the deadly crisis – which has rocked the country for the last 20 months – rises, Uganda said it was set to repatriate them following a request from its government.
Burundian officials this week visited refugees in Nakivale Camp in the western Ugandan District of Isingiro as part of a campaign to convince its citizens that peace is restored after months of civil unrest. Rights activists, meanwhile, claim gross human rights violations continue.
Uganda's Minister for Disaster Preparedness and Refugees Hillary Onek earlier this week warned that those who refused to return would be issued documents for a three-month visa extension after which they must leave Uganda and return to Burundi, which he said is "in the process of restoring peace and soon negotiations will be concluded".
"Those who want to stay in Uganda, these refugees, we will have to direct them to immigration [services]. They will be given a visa to stay here for three months and if their visa is expired we will ask them nicely to return," Onek said. "If Burundi is peaceful as we know it and they have finished the agreement in Arusha, then those who want to continue here as refugees shall be turned over to immigration."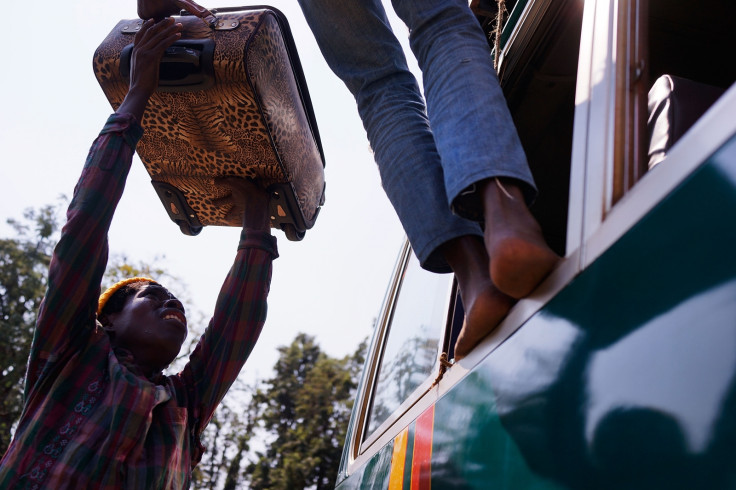 Onek's deputy Musa Ecweru, however, shared a contradictory message, saying that repatriation will be on a voluntary basis – as stipulated in international refugee laws – and that there is no formal deadline for the return of refugees.
"The laws that govern refugees stipulate that for a refugee to return to his country, it must be voluntary. No refugee will be compelled to return and should they return, it must be done with dignity," Ecweru said.
Dismas Nkunda, chief executive officer of Atrocities Watch Africa, expressed fears over the conflicting messages. "The ministers contradicting themselves shows that no one knows the situation on the ground or has has deeply looked at the policies and implications of sending them back," Nkunda is quoted as saying by Deutsche Welle.
The move comes as peace talks scheduled to run from 16-18 February were boycotted by the Burundian government.
The order to repatriate refugees is solely focused on the 44,000 Burundian refugees currently in Uganda, and not 694,158 persons of concern, including refugees, from the Democratic Republic of Congo (DRC), South Sudan or Rwanda.