Father of American Sniper talks about 'gut-wrenching' trial of son's killer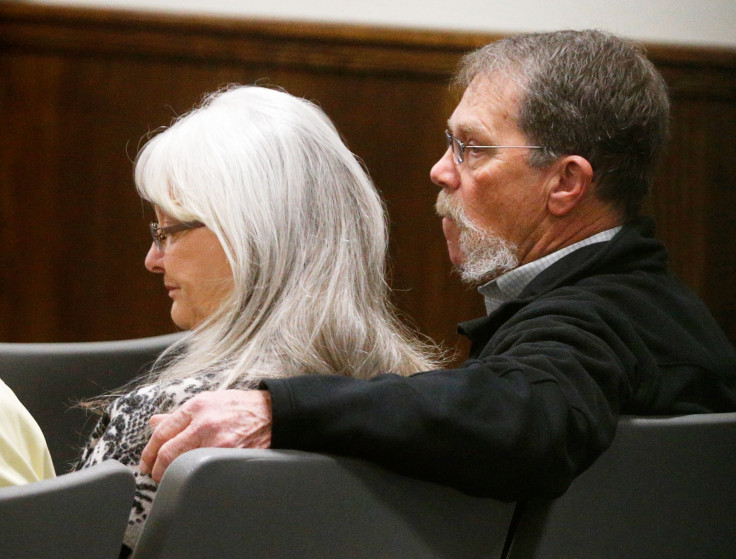 As Clint Eastwood's biopic of US Navy Seal gunman, Chris Kyle was smashing box office records, the father of the murdered sniper was witnessing the trial of his son's killer.
Chris Kyle and Chad Littlefield were killed in 2013 by former marine Eddie Ray Routh, who the pair was helping to cope with post-traumatic stress disorder (PTSD).
Routh shot the two friends dead at a shooting range. He was found guilty of their murder in February and sentenced to life in prison without the possibility of parole.
"Oh, gosh, it was horrible," Wayne Kyle said in an interview with NBC's Lester Holt. "I mean gut-wrenching. And it's just one of those deals that you just want to jump over the railing and, you know, kill him with your bare hands."
After leaving the Navy in 2009, Chris Kyle initially struggled with PTSD, but later said in an interview that he had found purpose in helping other war veterans.
However, despite being away from the dangers of war, Wayne Kyle was still concerned for his son.
"I told him one time, I said: 'Son, I — I worry more about you as a civilian than when you were with the teams.' And he said: 'Why is that?' And I said: 'Because you were fully trained, highly skilled in what you did.' But I said: 'There's no training to be a civilian.'"
Wayne Kyle said the past two years have been the most difficult of his life, but is ultimately pleased at the jury's decision. He also expressed dismay at how the case became known as the "American Sniper" trial, as it played down Littlefield's death.
Chris Kyle served as a Navy Seal for a decade and became the deadliest sniper in US military history with 160 kills.
© Copyright IBTimes 2023. All rights reserved.