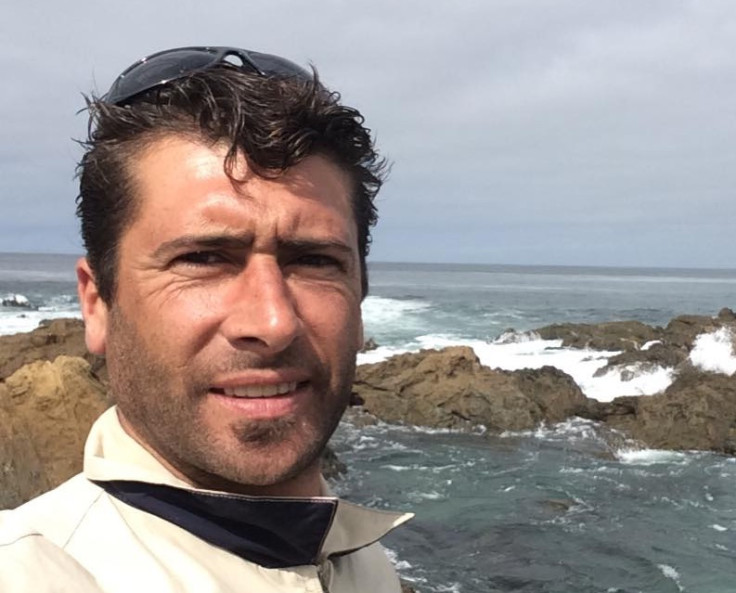 A father from California killed his two young children before hanging himself on Father's Day amid a bitter custody dispute with the children's mother, police said.
Deputies with the Sonoma County Sheriff's Department visited the home of Alvaro Camara, in Santa Rosa, on Monday (19 June) for a welfare check.
The 40-year-old had failed to return his children, a daughter aged six and a son aged 18 months, to the home of his estranged wife after spending Father's Day with them.
Although Camara was married, he had been separated from his wife for six months. Deputies said that he had only moved to the address recently and was in a custody dispute with her over their children.
Officers said that Camara hanged himself in a bedroom with the bodies of his daughter and son nearby. Authorities believe Camara killed the two children before taking his own life, but they did not say how the children died.
KRON News reported that arguments between Camara and his wife at his Slater Street apartment were intense on several occasions.
Meanwhile, ABC 7 News spoke to other neighbours who said that Camara appeared to be a loving father in the weeks before the horrendous incident.
"They're really super sweet kids and he seemed like a really good father. He was always playing with them, riding his bike out here with them," Carrie Buchholz said.
"He just looked at his son with so much love and pride... it's just really sad," said another neighbour, who was not named in the report.
Santa Rosa Police Department Lt. John Cregan said: "We're still going to be exploring the timeline to determine when the children were last seen and when this tragedy occurred. The mother immediately did report it to the sheriff's department and they immediately began investigating."
The police department said that they had gained access to the property through the bathroom window sometime after 9am PT (5pm BST).
"He was having a hard time going through the divorce and there were issues with the kids and custody and all that," Buchholz said.