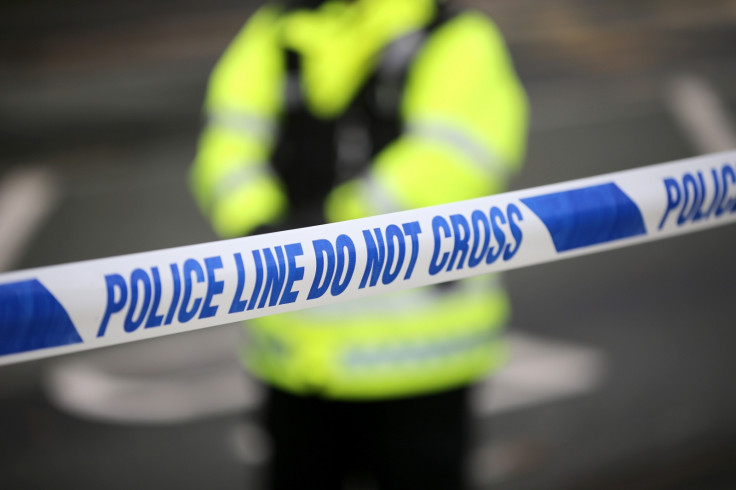 A father of two has been jailed for six years for raping an 18-year-old woman after offering to drive the victim and a friend home following a night out in Glasgow last year.
The High Court in Glasgow heard Friday (1 December) how Mohammed Maqsood, 36, had turned his car around when he saw the women in the street after leaving a club.
He drove one of the women home but took the victim to a car park on Main Street, in the suburban area of Thornliebank, where he sexually assaulted her.

The incident took place on 5 December 2016. The victim initially believed the car she entered was a taxi.

The prosecution said he was recorded on CCTV doing a U-turn to pick the two women up. Maqsood claimed to the court that the sex had been consensual.
The victim, who was not named, was found in a distressed state and missing her top, bra and shoes.
The woman said she remembered being alone in the vehicle, and Maqsood sexually assaulting her.
Judge Lady Stacey told Maqsood: "You took an 18-year-old woman in your car when she was too drunk to know what she was doing. She wrongly thought you were a friend of a friend.
"You forced yourself on her when she was very drunk. Your actions will have an effect which may be lasting on that young woman. You do not accept the verdict of the jury and maintain you have done nothing wrong. You performed a U-turn and picked her up.
"I know that I saw it on CCTV evidence. You created the environment to commit this crime."
According to the BBC, Maqsood has previous convictions for road traffic incidents. Upon release, he will be placed on the sex offender register indefinitely.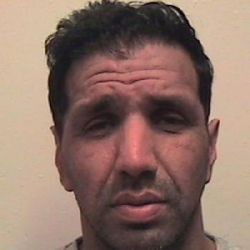 Following the sentencing, Police Scotland detective inspector Graeme McLachlan thanked the victim for coming forward to report the crime to law enforcement.
He said: "We welcome the conviction of Mohammed Maqsood. [He] targeted this young woman who had simply been enjoying a night out with her friends.
"Despite her appalling ordeal, she had the courage to speak out about what happened to her and I would like to thank her for her bravery in reporting this to police and having the courage to provide her evidence in court.
"We are resolutely committed to supporting victims of sexual crimes and investigating those responsible by bringing them to justice. All reports of sexual crime are treated with the utmost seriousness and it's never too late to come forward".
If you've been the victim of rape or sexual assault you can contact Victim Support for free on 08 08 16 89 111. Victim Support is a national charity dedicated to helping anyone affected by crime – not just victims and witnesses, but friends, family and anyone else caught up in the aftermath.