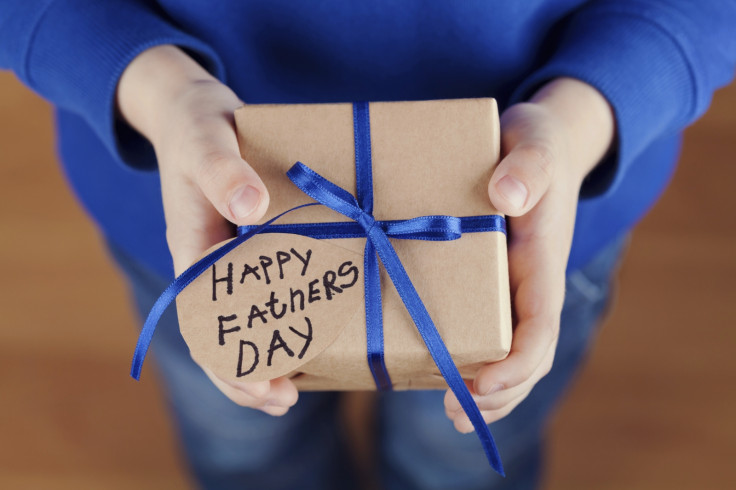 Father's Day, celebrated on third Sunday in June, is just around the corner – and many of us are planning to buy cards and presents for our fathers, grandfathers and other paternal figures. This year, that day falls on Sunday 19 June.
The day originated in the US and has been celebrated on the third Sunday in June since 1966, when President Lyndon B Johnson issued the first proclamation honouring fathers. President Richard Nixon signed it into law in 1972.
Calls to create a Father's Day go much further back, around a century ago. One of the first observances took place in 1908 in Fairmont, West Virginia, at the local church, to honour the 361 men killed in the Monongah Mining disaster at the end of 1907.
Inspired by Anna Jarvis' work to establish Mother's Day two months earlier, Grace Golden Clayton campaigned for her father and other men killed in the mining accident to be honoured in a service.
Clayton's Father's Day event did not catch on immediately however, as it was largely overshadowed by the Independence Day celebrations on 4 July.
In 1910, Sonora Dodd, from Spokane in Washington, began to campaign for a Father's Day after hearing a Mother's Day sermon. Dodd had been raised by their father as a single parent after the death of their mother.
With support from her local church, Dodd successfully campaigned for Father's Day to be formally recognised. It was first observed in her hometown, but several towns across the US later observed Father's Day too.
Although Father's Day is not a public holiday in the UK, it is widely observed with cards and gift-giving. It is celebrated on other dates around the world. In South Korea, for example, both mothers and fathers are celebrated on Parent's Day on 8 May.