Faulty 'taptic engine' in Apple Watch has slowed roll out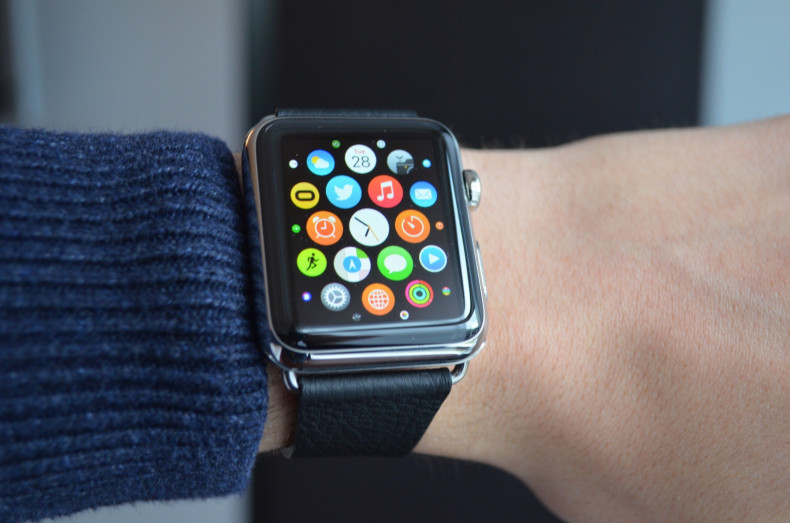 Apple has found defects with the Apple watch, the Wall Street Journal reported, citing sources.
A Chinese-made component of the Apple Watch was found to be defective, causing the company to limit availability of the watch, the Journal said, citing people familiar with the matter.
The part involved is a taptic engine, designed to produce the sensation of being tapped on the wrist by moving a small rod back and forth.
Reliability testing in February revealed that some taptic engines supplied by AAC Technologies Holdings, of Shenzhen, China, started to break down over time, the people familiar with the matter said. One of those people said Apple scrapped some completed watches as a result.
A second supplier - Japan's Nidec - didn't experience the same problem, the sources said. Apple has moved nearly all of its production of the component to Nidec, these people said, but it may take time for Nidec to increase its production.
An AAC spokeswoman declined to comment about the company's customers. A Nidec spokesman wasn't immediately available for comment.
"Our team is working to fill orders as quickly as possible based on available supply and the order in which they were received," Apple told WSJ. "We know many customers are still facing long lead times and we appreciate their patience."
Speaking during a results call on 27 April, Apple chief executive Tim Cook said "demand [for the watch] is greater than supply. However, he declined to disclose sales or orders. Asked about the production schedule, Cook said he was "generally happy", but noting that it always takes time to expand capacity with a new product.