Apple earnings beat expectations and surge 33% to $13.5bn on iPhone sales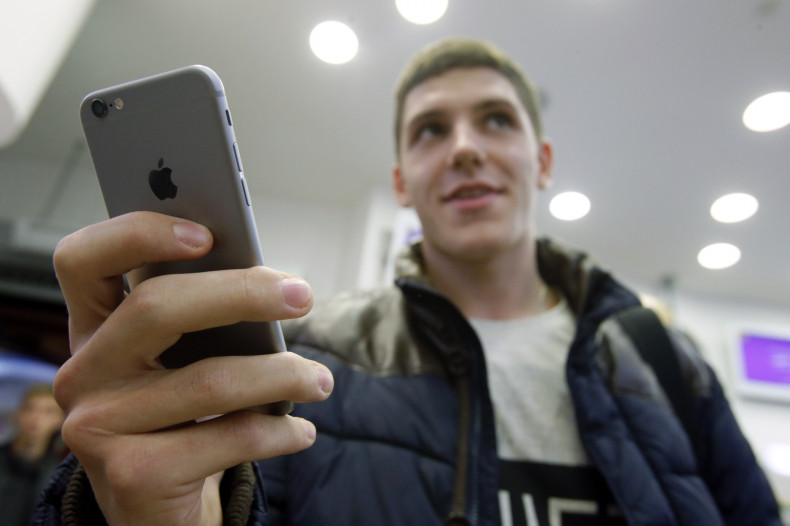 Tech giant Apple has posted a 33% increase in quarterly profit on the back of a massive growth in iPhone sales and expansion in China.
Its larger-display phones, launched in September 2014, are helping Apple to see off pricing pressure plaguing other smartphone makers, including prime rival Samsung, and regain market share.
Net income totalled $13.57bn (£8.9bn) in its fiscal second quarter ended 28 March, compared with $10.22bn in the the comparable period in 2014. Revenue rose 27% to $58.01bn from $45.65 billion in the year-ago period.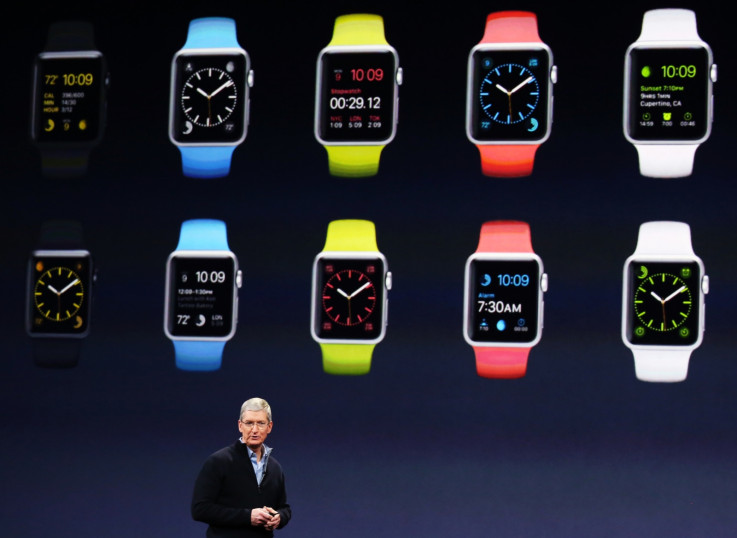 Apple CEO Tim Cook introduces the Apple Watch during an Apple event in San Francisco, California March 9
Reuters
Analysts polled by Thomson Reuters estimated that Apple would post earnings of $2.16 a share on revenue of $56.1bn.
Apple also reported gross margin, a closely watched measure of profitability reflecting the percentage of revenue that remains after manufacturing costs, of 40.8%, above its estimated range of 38.5% to 39.5%.
For the current quarter, Apple again said it expects a gross margin of 38.5% to 39.5%. It projected revenue of $46bn to $48bn, in line with analysts' estimates for that period.
The firm also announced that it would expand its capital return programme to $200bn from a previously announced $130bn. Apple boosted its dividend 11% to 52 cents per share. The planned program goes through March of 2017, Apple said.
It's official, $AAPL (Apple) has money coming out of their ears. Apparently they can do on wrong. :) Should... https://www.facebook.com/CommonManInvestor/posts/847103495380341

— Common Man Investor (@CMIDavid) April 27, 2015
Chief executive Tim Cook said on the firm's earnings call that the buyback reflects "our strong confidence in what lies ahead for Apple".
He added: "We're seeing a higher rate of people switching to iPhone than we've experienced in previous cycles, and we're off to an exciting start to the June quarter with the launch of Apple Watch."