How to pair Apple Watch with iPhone for first use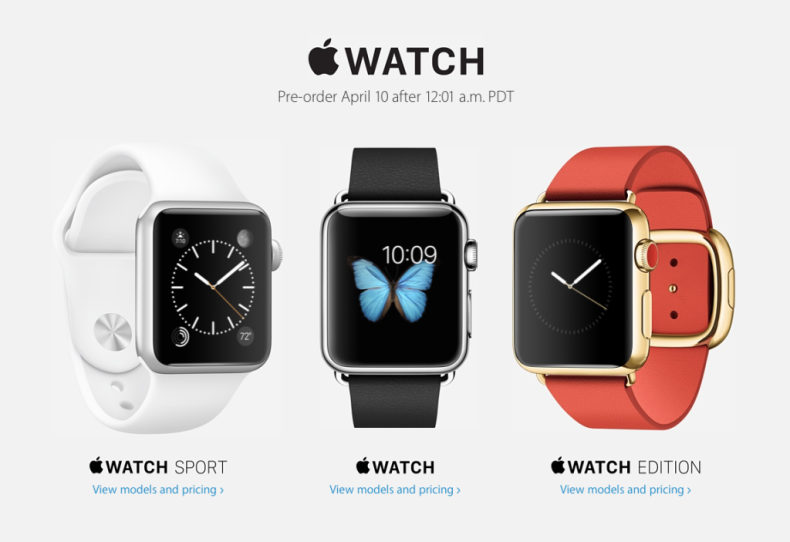 Apple Watch owners can follow a simple step-by-step guide to prepare and set up the device for pairing with an iPhone, thanks to the industrious efforts of the folks at iDownloadBlog.
Before you could proceed with the steps, it is mandatory to go through the checklist that includes system requirements or prerequisites for pairing the wearable device successfully with an iPhone.
Prerequisites
Ensure that your iPhone is running iOS 8.2 or later as the latest iOS versions include the Apple Watch companion app that is essential for initiating the pairing process.
To check for the firmware version, go to Settings > General > About and verify the version number. If the version number is older than iOS 8.2 then go to Settings > General > Software Update and hit the Check Now or Update button to get the latest version of iOS.
How to pair Apple Watch via Apple Watch companion app
Power on the Apple Watch by pressing and holding the side button until the Apple logo appears on the iPhone screen.
Launch the companion app when prompted and then tap My Watch tab.
At this point, you will see a button that reads: "Start Pairing on both devices". Just tap this button and hold your Apple Watch right in front of the iPhone camera so that it aligns with the viewfinder on the Apple Watch app.
That is it. Apple Watch should now be paired automatically with your iPhone.
How to pair your Apple Watch manually
In case you have unforeseen issues with the automatic pairing process, you can always try the manual process by hitting the Pair Apple Watch Manually button at the bottom of the pairing screen.
After you have hit the manual pairing button, just tap the "i" icon on the Apple Watch to view the device name. Now tap on the name in the devices list on the Apple Watch companion app.
Wait until the pairing is complete, and then you can start configuring the Apple Watch, according to your taste and requirements.
For further assistance, check out the video tutorial below:
[Source: iDownloadBlog]