Mind the tap: Man accidentally orders Xbox One while showing off Apple Watch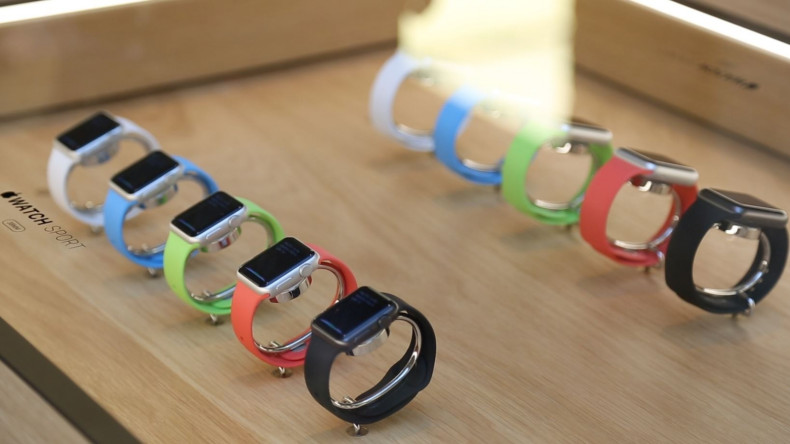 Buying products from Amazon's Apple Watch app is a fast and simple process which is even easier than using a smartphone or laptop - as one journalist found to his cost when he accidentally ordered an Xbox One while showing off the new wearable.
Scott Stein, a writer for technology website Cnet, was showing off a number of Apple Watch applications in a video for the website when he accidentally ordered the video game console, plus an Assassins' Creed game. He used voice search in the Amazon app to search for the console, then tapped a result to view the listing and accidentally tapped "buy now with 1-Click".
Of course, the order can be called - although not from the Watch, you'll need to find a laptop or smartphone for that - but the incident raises questions about what smartwatches should be used for.
Using a device with a 2in screen to search through millions of products on Amazon, read a description, and order something doesn't make a great deal of sense when smartphones provide an infinitely better experience.
And it's not as if the user's phone would be out of reach - in order to get online and use the app, the Watch needs to be connected to an iPhone via Bluetooth, which typically has a range of no more than 10 meters.
Apple claims there are already thousands of apps to be used on the Watch, and while some genuinely make good use of the wearable - news alerts, or ordering an Uber taxi with one tap - others, like Amazon, provide a solution to a problem which doesn't exist.