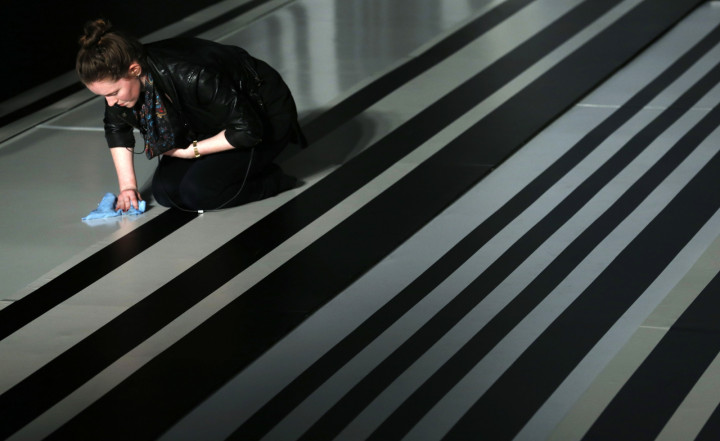 The number of women working in low paid and insecure work in the UK has reached alarmingly high levels, according to the Fawcett Society.
The campaign group's warning coincided with the release of its research, which found that 826,000 extra have women moved into types of work that are typically low paid and insecure since the 2008 financial crisis.
"The numbers of women in low paid, insecure work are still alarmingly high," said Dr Eva Neitzert, deputy chief executive of the Fawcett Society.
"Since the crisis in 2008 we have seen a nearly two-fold increase in the numbers of women working in insecure, part-time and temporary jobs where they would prefer to be in secure, full-time roles."
The study also found that since the financial crisis female under-employment has nearly doubled to 789,000 and an additional 371,000 women have moved into self-employment.
The research also revealed that high levels of low paid women are working significantly below their skill or qualification level.
For instance, more than two in ten (22%) of those on low pay are educated to degree level and almost four out of ten (36.8%) describe themselves as 'overqualified and over-skilled' for their current job, according to a survey conducted by the campaign group.
The Fawcett Society, in light of the research, called on the government to help increase the availability of quality, part-time and flexible roles by ensuring that all roles in the public sector are advertised on a flexible basis as routine.
"It's great that more women are in employment but for too many working life just means a different kind of poverty and insecurity," said Frances O'Grady, the general secretary of the Trades Union Congress.
"The alarming shift in the UK's job market towards low-pay and casualised contracts is hitting women hardest and risks turning the clock back on decades of progress towards equal pay.
"Unless more is done to tackle poverty wages and job insecurity women in particular will be excluded from Britain's economic recovery."