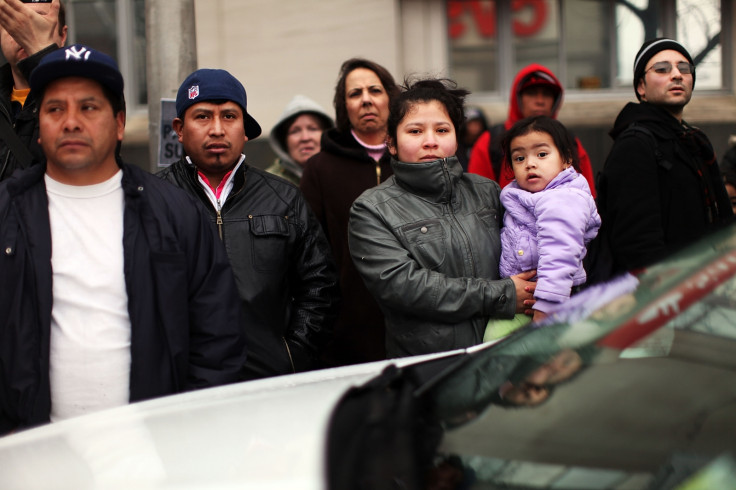 FBI chief James Comey risked controversy by claiming "everyone's a bit racist" in a speech about community relations.
Quoting lines from a song in the Broadway show Avenue Q, Comey warned of a widening chasm between the police and black communities in the United States.
"Look around and you will find / No one's really colour blind / Maybe it's a fact we all should face / Everyone makes judgments based on race," recited Comey.
Claiming relations between police and black people had reached a "crossroads", the head of the FBI said he wanted to tell some "hard truths".
"Many people in our white majority culture have unconscious racial biases and react differently to a white face than a black face," he said. "In fact we all, white and black, carry around racial biases with us."
Admitting some officers may make judgments while on patrol, he continued: "The two young black men on one side of the street look like so many others the officer has locked up.
"Two young white men on the other side of the street - even in the same clothes - do not.
"The officer does not make the same sinister association about the two white guys, whether that officer is white or black."
Race relations in the US have been rocked in the past 12 months by street protests against the shooting dead of young black men by police officers.
Comey called for reconciliation between police departments and black community, citing civil rights figure Martin Luther King Jr. He said: "We must learn to live together as brothers or perish together as fools."