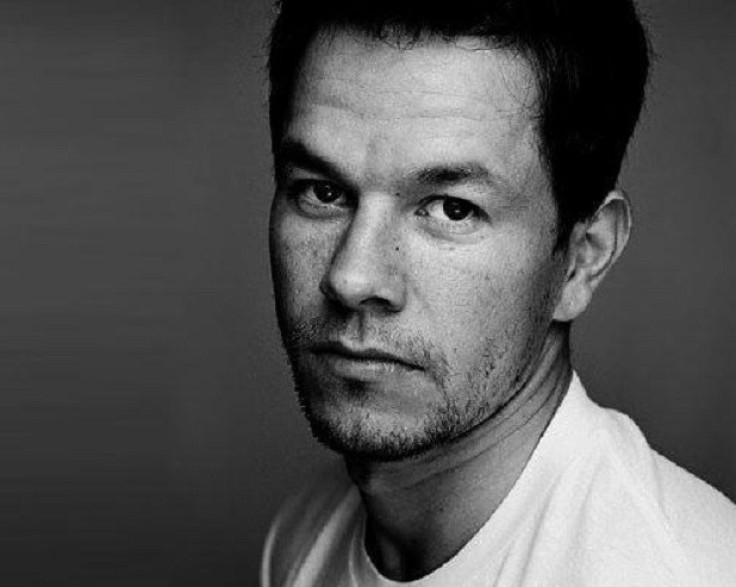 Transformers actor Mark Wahlberg should not be pardoned for an old racially motivated attack, according to a black woman he victimised in a separate assault.
Wahlberg is seeking a pardon for attacking two Korean men while trying to steal beer in 1988. Two years before that he was in a gang that chased a group of schoolgirls down a street in Boston, hurling bricks and shouting \"kill the n*****s\"at them.
Speaking to Associated Press, Kristyn Atwood - now aged 38 - said of the star\'s slate-cleaning bid: \"I don\'t think he should get a pardon.
\"I don\'t really care who he is. It doesn\'t make him any exception. If you\'re a racist, you\'re always going to be a racist. And for him to want to erase it I just think it\'s wrong.\"
For chasing Atwood and others in 1986, Wahlberg - then a teenage tearaway - was handed a civil rights injunction, which threatened him with prison if he committed more hate crimes.
Wahlberg was jailed for the attack on the two Korean men, two years later. His trial heard he called the victims \"Vietnam f*****g s***s\" and beat one man with a bar until he was knocked unconscious.
Atwood said Wahlberg\'s attack on her had been frightening. She recalled: \"I was really scared. My heart was beating fast. I couldn\'t believe it was happening. The names. The rocks. The kids chasing. It was a hate crime and that\'s exactly what should be on his record forever.\"
In applying for judicial forgiveness, Wahlberg has pointed to his record since the incident - particularly his philanthropic work with troubled youngsters. He said: \"I paid my debt to society and continue to try and do things that make up for the mistakes that I\'ve made.\"