The Federal Bureau of Investigation (FBI) has said that it will stop its active investigation into the 1971 D B Cooper hijacking case to focus on other priority cases. Terming it as "one of the longest and most exhaustive investigations" in FBI history, the bureau added that it has now redirected all resources allocated to the case to other urgent investigations.
However, the FBI said that in case any "specific physical evidence" emerges in the 45-year-old hijacking case, dubbed NORJAK investigation, they would investigate it. The organisation will preserve all evidence obtained so far as part of the investigation for historical purposes at the FBI headquarters in Washington, DC.
The FBI said in the "decades-long manhunt" for the hijacker, who took some crew members of a Seattle-bound Northwest Orient Airlines flight hostage in November 1971, the bureau has undertaken an extensive investigation that included reviewing all credible leads, conducting raids by coordinating between multiple field offices, collecting all available evidence, and interviewing all identified witnesses. The FBI also used new and innovative investigative techniques in the case and examined countless items at the FBI laboratory to unmask the unidentified hijacker who jumped off the plane with a parachute after receiving the ransom money.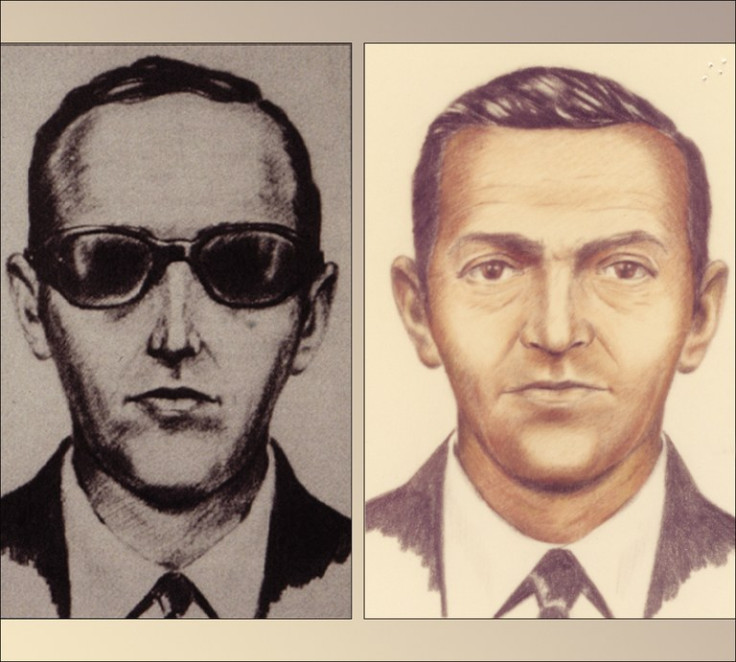 "In order to solve a case, the FBI must prove culpability beyond a reasonable doubt, and, unfortunately, none of the well-meaning tips or applications of new investigative technology have yielded the necessary proof," the FBI said in a statement.
The FBI added that if any individual comes across any physical evidence related to the case like the parachute or the money taken by the hijacker, they should contact their local FBI field office.
The D B Cooper mystery
A man said to be calling himself Dan Cooper boarded the Northwest Orient Airlines for Seattle in Portland, Oregon, on 24 November, 1971. He was described by his hostages as "a quiet man who appeared to be in his mid-40s, wearing a business suit with a black tie and white shirt". While on the flight, he handed a stewardess a note saying he had a bomb in his briefcase and wanted her to sit with him. He then made her write a note demanding four parachutes and $200,000 (£150,324) in 20-dollar bills as ransom, which he exchanged at Seattle airport for the 36 passengers on board the flight.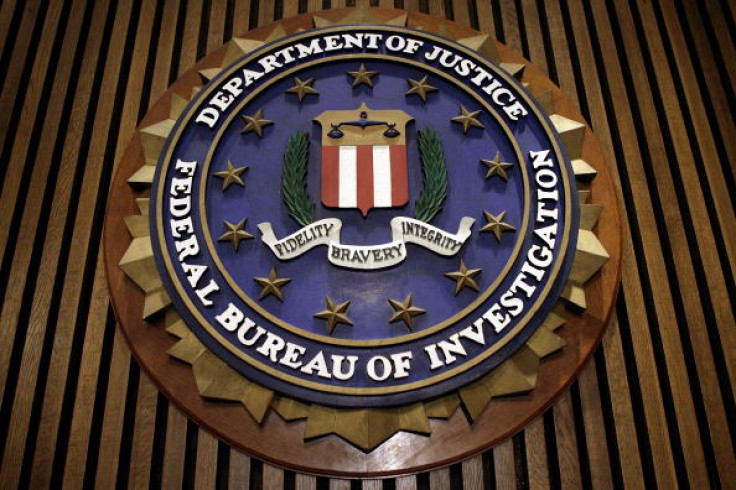 The man then instructed the crew to head to Mexico, but somewhere between Seattle and Reno at around 8:00pm local time, he jumped out of the back of the plane with a parachute and the ransom money. The hijacker has since remained untraceable. However, there were theories that he possibly died of the fall or after the fall. "This theory was given an added boost in 1980 when a young boy found a rotting package full of twenty-dollar bills ($5,800 in all) that matched the ransom money serial numbers," the FBI said.