The FBI has declined to give the House Oversight Committee documents relating to communications between Donald Trump and ousted FBI Director James Comey, chairman Jason Chaffetz (R-Utah) said on Thursday (25 May).
The bureau said it was still evaluating the committee's request, a letter released by Chaffetz stated. The FBI cited the appointment of a special counsel to investigate Russia's interference in the 2016 election as reason for the delay.
"In light of this development and other considerations, we are undertaking appropriate consultation to ensure all relevant interests implicated by your request are properly evaluated," Gregory Brower, assistant director of the FBI's Office of Congressional Affairs, wrote.
Chaffetz responded that he still wants access to any related documents outside the scope of the probe, as well as a list of documents found to be within the scope of the investigation by 8 June.
"I am seeking to better understand Comey's communications with the White House and Attorney General in such a way that does not implicate the Special Counsel's work," Chaffetz said in his responding letter, Reuters reported. Chaffetz said that it is not his intent to "impede or interfere" in special counsel Robert Mueller's investigation.
"In fact, the Committee's investigation will complement the work of the Special Counsel. Whereas the Special Counsel is conducting a criminal or counterintelligence investigation that will occur largely behind closed doors, the Committee's work will shed light on matters of high public interest, regardless of whether there is evidence of criminal conduct," he wrote.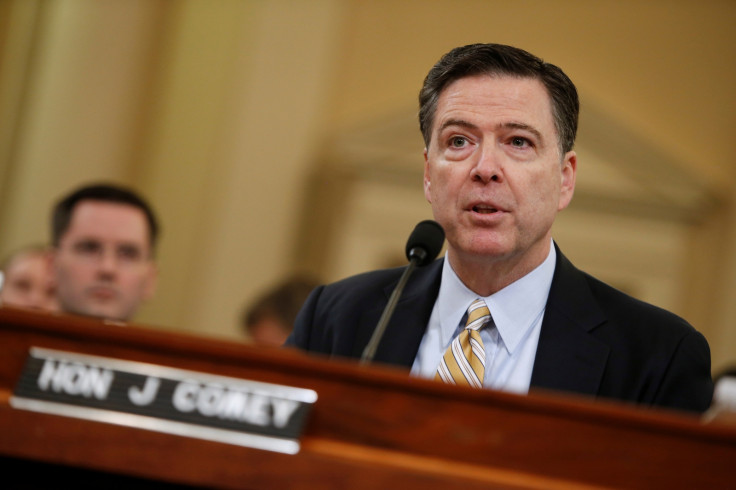 Chaffetz said that the committee's focus is "the independence of the FBI" and the process behind Comey's firing. "The records being withheld are central to those questions, even more so in light of Comey's decision not to testify before the Committee at this time," he added.
According to ABC News, the documents Chaffetz is requesting include memoranda, notes, summaries and recordings referring or relating to communication between Comey and any White House employee, including the president and the vice president, going back to September 2013.
Documents regarding communication between Comey and the attorney general or deputy attorney general are also requested.
Chaffetz's initial request came on the heels of a New York Times report that Comey had written a memo describing Trump's attempts to have him shut down an investigation into his former national security adviser, Michael Flynn. The House Oversight Committee is one of several Congressional panels investigating possible collusion between the Trump campaign and Russia.