FBI Director: Every US Company a Victim of Hacking by China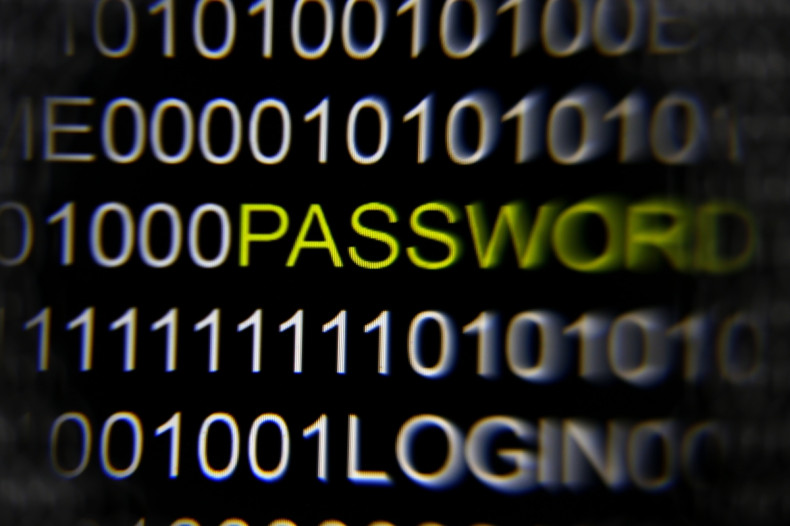 James Comey, director of the US Federal Bureau of Investigation (FBI), has said that state-backed hackers in China might have hacked every big US company, stealing corporate secrets worth billions of dollars.
Speaking on CBS's 60 Minutes programme, Comey said China tops the list of countries that are trying to steal trade secrets of major companies.
"There are two kinds of big companies in the United States. There are those who've been hacked by the Chinese, and those who don't know they've been hacked by the Chinese," he said during the interview.
In May, the US charged five members of the People's Liberation Army for hacking US companies for trade secrets, escalating tensions between the two countries over cyber-espionage.
Since then, China has been targeting US technology companies, primarily over matters of antitrust. Microsoft and Qualcomm were previously probed by China due to their alleged monopolistic practices in the country.
"They are extremely aggressive and widespread in their efforts to break into American systems to steal information that would benefit their industry," Comey said, referring to the Chinese hackers.
They are trying to get "information that's useful to them so they don't have to invent. They can copy or steal to learn about how a company might approach negotiations with a Chinese company, all manner of things".
He added that the hacking costs billions of dollars for the US economy every year.
However, the hackers are not that good with their work, according to Comey.
"I liken them a bit to a drunk burglar. They're kicking in the front door, knocking over the vase, while they're walking out with your television set. They're just prolific. Their strategy seems to be: We'll just be everywhere all the time. And there's no way they can stop us," he said.
The remarks from Comey come as a number of big US companies have reported cyber attacks at their data systems.
Last week banking giant JP Morgan said a hack on its servers had led to leakage of data on 76 million households and 7 million businesses. Retail majors Target and Home Depot earlier suffered major hack attacks.