Fears of Sexual Exploitation Raised At Plan to Imprison Teen Girls With Male Inmates
Plans to house male and female young offenders together in one institution described as 'dangerous'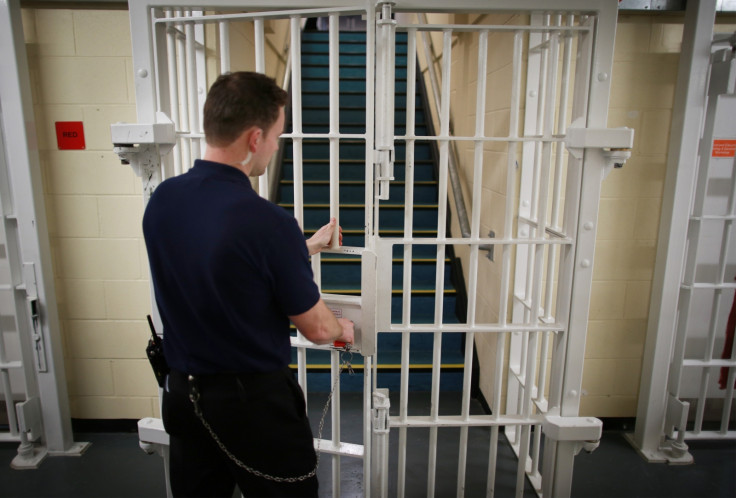 Plans to house teenage girls with male inmates at a youth detention facility have been branded "dangerous" and "frightening".
A proposal for a £85m 'secure college' in Leicestershire includes plans to house teenaged female inmates in the same facility as male offenders.
But prison reform groups, and Labour are arguing that girls would be at risk of sexual exploitation.
Sadiq Khan, the shadow justice secretary, said that the proposal created "the frightening possibility of violence and sexual abuse taking place against teenage girls within the confines of a state-run institution".
He called on the justice secretary, Conservative MP Chris Grayling, to reconsider the plans.
In a letter to Grayling, Frances Crook, the chief executive of the Howard League for Penal Reform said the plan was "ill thought through and dangerous" and could put girls at risk of "sexual assault and exploitation".
The deputy children's commissioner, Sue Berelowitz, has criticised the design of the proposed unit.
She told the Guardian in April she was "concerned that the focus on replacing existing small secure children's homes and other parts of the secure estate with a 300-bed secure college will result in a large impersonal environment that does not adequately meet the emotional and mental health needs of children in custody".
The college would house 320 young offenders and is designed so that teachers can work alongside prison officials to rehabilitate inmates.
The government told the Joint Committee on Human Rights that it wanted secure colleges "to accommodate both boys and girls between the ages of 12 and 17".
Grayling accused critics of "scaremongering", and said no final decision had been made.
© Copyright IBTimes 2023. All rights reserved.