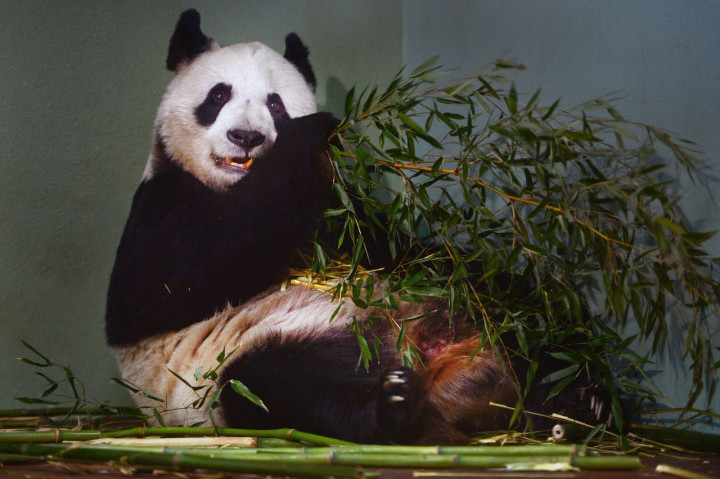 Tian Tian the pregnant giant panda may have lost her baby, according to keepers at Edinburgh Zoo.
Tian Tian's keepers fear she may have had a miscarriage because she is now past her due date, which they say is "bad news."
Iain Valentine, the Zoo's director for giant pandas, said there was still a chance Tian Tian will give birth to a live cub, but the outlook is poor.
He said: "As you are all probably aware, giant panda Tian Tian is now past her due date and the evidence suggests that this may be bad news.
"She is still displaying some of the behaviours of a pregnant panda, but the scientific data from the urine analysis of her hormones is becoming more atypical.
"There is still a chance she will give birth to a live cub as her progesterone levels have not yet returned to base."
A lot has been invested in Tian Tian's pregnancy, with some even suggesting it could influence the outcome of the vote for Independence in Scotland in favour of the 'yes' campaign.