Transport for London (TfL) have warned that there will be "significant impact" on Tube journeys if the upcoming February strikes go ahead, including the closure of nearly all the stations in zone 1.
London Underground released a map showing the affected areas of the upcoming strike, which will begin around 8pm on Sunday 5 February and continue through to Wednesday 8 February.
Members of the Rail, Maritime and Transport (RMT) union are due to stage the walkouts in a dispute over jobs and ticket office closures.
Last-minute talks between London Underground and conciliation service Acas are scheduled to take place as part of a bid to resolve the dispute which will affect millions of commuters.
TfL have warned passengers ahead of the planned strike: "If the strikes go ahead, there will be a significant impact on Tube journeys
"We'll open as many stations as possible. But for safety reasons many stations, especially those in zone 1, will not open at all or close at short notice. Our plan is to get customers as close to central London as possible with the services we're able to run. Other transport, like buses and roads, will be busier than usual."
People have been advised allow more time for their journeys during the affected days and to avoid the peak times if they can.
Strike details:
Sun 5 Feb: 20:00: stations closing.
Mon 6 Feb: 05:30: No Tube service. 07:00: very limited Tube service. 16:00 Stations reopening.
Tues 7 Feb: 05:30: Normal service. 12:00: very limited Tube service. 20:00: Tube services closing.
Wed 8 Feb 05:30: No Tube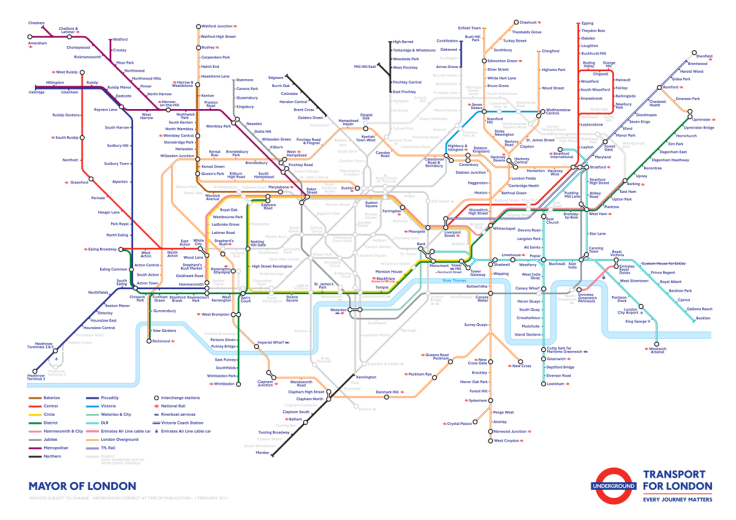 The latest planned strike action arrives after Tory MP Chris Philp attempted to pass a new private Members Bill which would have meant they would have to be a "minimal required level of service" to the public such as on the rail or underground during strike action.
The proposed legislation would also have prevented from state workers striking unless they could be labelled "reasonable and proportionate" by a High Court judge.
Speaking during one of the many Southern rail strikes which have occurred recently, Philp said: "I do not dispute the right to strike for a moment. But the public also has a right to get to work and not be forced from their own jobs by militant union action. Current legislation does not give this balance. There is a strong and growing tide of opinion in Parliament that we need to act."
The bill was voted down in Parliament by 206 votes to 127 in January.