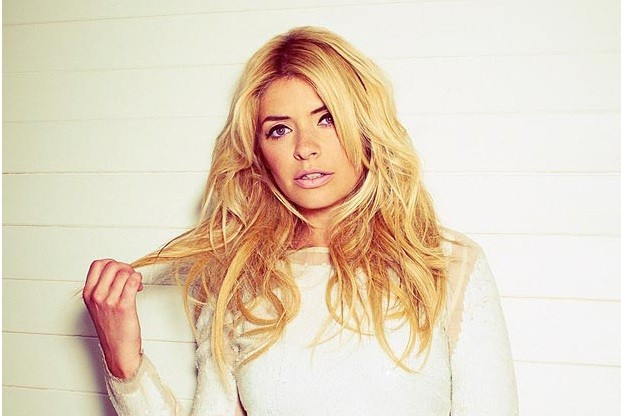 This Morning host Holly Willoughby has revealed that she feels most at her best when she is having sex.
The 31-year-old mother-of-two told Look magazine that while she strives to "look and feel sexy" when out in public with husband Dan Baldwin, she is at her most confident when they are in bed together.
Blonde Willoughby, who was voted Britain's Best Cleavage in April, said that Baldwin, her husband of five years, knew how to keep her happy.
"You have to work at marriage but it shouldn't be hard work. I'm lucky that Dan and I were friends first.
"And we work in the same industry, so we both know how important it is that we get time on our own to do fun stuff."
Willoughby, who began her career by modelling underwear, added that she did not like to talk too much about her figure or diet, having seen the damage eating disorders can cause.
"I meet so many people on This Morning who've lost a child to bulimia or anorexia, and I think celebs talking about what they do or don't eat doesn't help."
When asked about a possible return to TV talent show The Voice, Willoughby said: "I don't know yet. I think we're just waiting for the dust to settle.
"You don't do a job for the ratings, you do it because you care about the show. And I love The Voice. I think it's brilliant."