Thousands of cats and kittens are in desperate need of a good home – and your chance has arrived to find The One for you.
On the evening of Valentine's Day, Battersea Dogs & Cats Home will host their annual Feline Lonely event, where people thinking about adopting a cat can register their details with the rehoming team.
Most importantly, the matchmakers at Battersea will use their cupid calculator to match humans to cats – in a "speed-dating" event like no other.
Not only will you be paired up with your perfect pet, you can enjoy activities such as quizzes, as well as food and a welcome drink.
The two sessions are from 5.30pm to 7pm and 7pm to 8.30pm on Tuesday 14 February.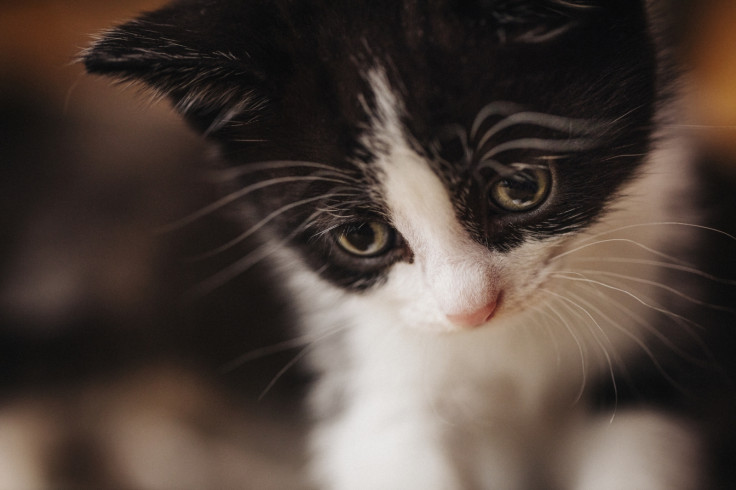 IBTimes UK had the chance to meet the cats looking for their ideal human earlier on via Facebook Live.
Battersea takes in 3,500 unwanted cats every year. Some cats have a harder time being rehomed than others, as less people are choosing black or black-and-white cats in favour of more exotic colours and breeds.
Lindsey Quinlan, head of catteries at Battersea, said: "This is our fourth Feline Lonely event and it's always really popular so anybody who's interested shouldn't delay in buying their tickets.
"Our focus this year is on registering those who are interested in rehoming the many cats that come through our doors, but haven't had the chance to come visit us yet. It's an alternative, fun, light-hearted event, so we hope our cats will find their true love at Feline Lonely!"