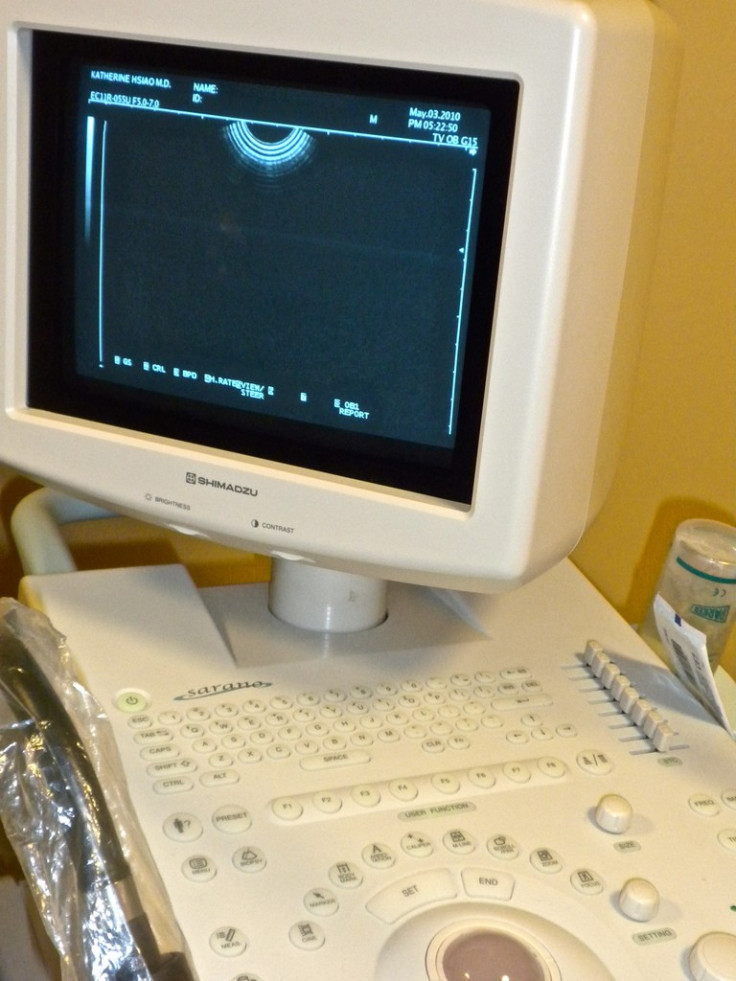 Two former students are suing a Florida college claiming they were pressured into having vaginal exams in front of their entire class as part of a course.
The federal lawsuit said the women submitted to "invasive" transvaginal probes almost weekly "without a modicum of privacy" to provide live demonstrations for the Medical Diagnostic Sonography class at Valencia College. The Orlando college and three instructors are named in the suit, CNN reports.
"Plaintiffs experienced discomfort and embarrassment each time they had to endure this forced probing of their sexual organs," the complaint states.
Ultrasound probes use sound waves to make images on a screen of the bladder, ovaries, uterus, cervix and fallopian tubes to detect any problems.
The suit accused teachers of "browbeating" the students into participating, threatening them with lower grades or warning that they would be blacklisted from hospital jobs if they didn't cooperate.
"Valencia positioned these transvaginal probes as voluntary, but its actual policy and practice was that they were not," said the suit.
Medical sonography is 'nationally accepted practice'
One of the instructors, a woman, made "inappropriate" comments during one exam, calling the student "sexy", the suit claims.
Valencia defended the use of volunteers for classroom demonstration. "The use of volunteers — including fellow students — for medical sonography training is a nationally accepted practice," a Valencia College spokeswoman said a statement.
The school has "upheld the highest standards with respect to ultrasound scanning for educational purposes," she added. "Nonetheless, we continue to review this practice and others to ensure that they are effective and appropriate for the learning environment."
Peer physical exams are used in medical schools, but recent reports have called for clear policies to avoid problems.
The students, who aren't identified in the suit, resigned from the associate degree programme. They're seeking damages for the money they spent on tuition and school expenses.