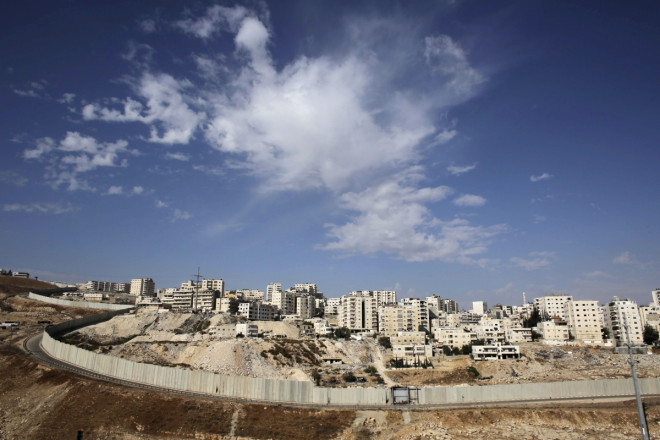 Residents of East Jerusalem Arab neighbourhoods have been left without running water for more than a month with up to 80,000 Palestinians relying on bottled water or large containers of questionable quality, according to rights group.
The water problem is the latest issue to hit residents of the Shuafat refugee camp, which is formally party of Jerusalem municipality but has been cut off by a barrier built by Israel in 2008.
Israel annexed east Jerusalem in the 1967 Middle East war. The postwar expansion of Jerusalem's municipal boundary also included West Bank's then-small Palestinian communities, although it was never recognised by international law.
Shuafat and other Arab neighbourhoods have long suffered severe neglect by government agencies, according to the Association for Civil Rights in Israel (ACRI). Residents have had to put up with inadequate education, substandard public transport, a lack of healthcare services and non-existent garbage collection, the group said.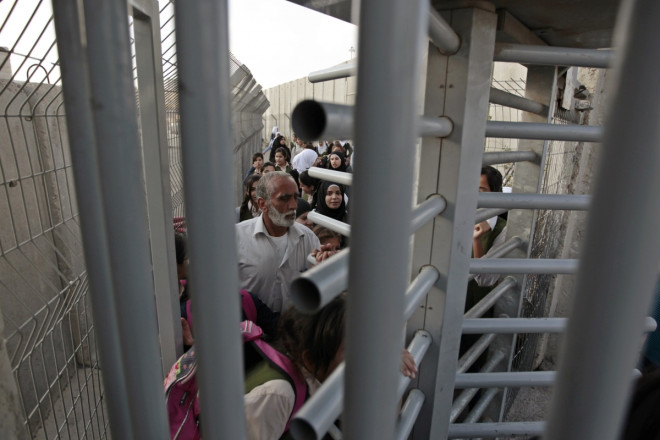 It was the barrier, built to prevent "terrorists" entering Jerusalem, that cut some neighbourhoods in half and put Arab neigbourhoods in limbo. Although Arab residents of east Jerusalem have Israeli residency rights - as opposed to Palestinians in the West Bank - they are forced to pass an Israeli military checkpoint to enter or exit the area.
"The area of the Shuafat refugee camp has in recent years turned into a lawless region, with no state authority taking responsibility or an interest in the wellbeing of its residents," said ACRI.
Since a 4 March water crunch, a potable water supply has been scant or non-existent, according to Jon Gerberg reports in his AP article:
A lack of hydraulic pressure from the month-long shortage has forced desperate residents to lower rooftop tanks to ground level and fill them by hand.

On one block, three large black tanks sat stagnant in a pile of rotting trash and empty plastic bottles. Six pumps and a snarl of tubing had been rigged to force water upward.
ACRI, which represents Shuafat residents, has filed a petition to Israel's High Court of Justice, which granted the state an additional 60 days to find a solution to the problem. Israel's National Water Authority said it was not responsible for Shuafat's water supply.
Bassem Ramadan Mesek, a resident of the Shuafat refugee camp, described his situation in the petition:
We are in very serious distress due to the lack of water. For some reason the water was disconnected in the camp and people don't know how to cope with the new reality.

The people in the Shuafat Refugee Camp come from a very difficult socio-economic background and they don't have sources of income. Residents are forced to buy bottles of drinking water and water containers from 'water contractors'. This water is unclean and there is even a concern that it is full of bacteria, and so I prefer to buy bottled water so as to ensure the health and safety of my two young children.
The local water carrier, Hagihon, admitted that the area's infrastructure was inadequate for the population, which has increased to between 60,000 and 80,000 people. The system, it said, was built to serve 15,000 people.
The Palestinian Authority, which governs the West Bank, is not allowed to operate inside Jerusalem city limits.
Palestinians claimed that Jewish settlements, such as French HIll and Psigat Ze'ev, received regular water supplies and proper local services.