A Canadian couple lay dead for four days after overdosing on fentanyl and were only discovered after their toddler was spotted throwing his toys out the window, a coroner has found.
The bodies of Amelie Gauthier-Matte, 20, and Christopher Lecouvie, 33, were entwined on a bed and badly decomposed when a neighbour discovered them on 27 February.
Their three-year-old son was remarkably found unharmed despite being left to fend for himself since 23 February.
Fentanyl is a synthetic opioid 50-100 times stronger than heroin. It is currently ravaging North America.
A neighbour spotted the child throwing his toys out of the second-floor window of the Gatineau apartment and decided to investigate.
Nothing could have prepared the woman for what she found inside: the young couple rotting in each other's arms while their son played nearby.
"I was surprised that it was an overdose because he had been doing so good for so long and had been sober for a long time," Lecouvie's sister Kelly Gould said.
Lecouvie is reported to have spent much of his childhood in and out of foster homes before turning his life around when his son was born.
A friend, Joni Read, told the Ottawa Citizen: "He lived a very rough life, but in the last five years he had turned his life around. He was amazing and he really did everything for that little boy."
Police said there was no evidence of violence at the home and the deaths were ruled accidental.
Autopsy reports showed the couple also had traces of MDMA – pure ecstasy – and methamphetamine in their systems.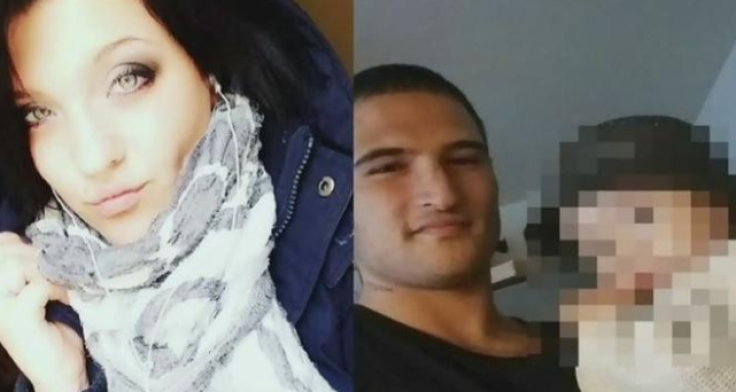 The opioid epidemic
The coroner found the couple died from respiratory failure. Opiates such as fentanyl and heroin prevent the brain from telling the body to breathe.
Fentanyl is increasingly being used to cut North American heroin, leading to unprecedented levels of drug deaths. It is 50-100 times stronger than the street drug, while its cousin carfentanyl is 100 times stronger again.
Heroin-laced fentanyl is particularly deadly because the the stronger substance may not be spread evenly throughout the mix. Even an experienced user who consumes a "hotspot" of highly concentrated fentanyl will go into overdose. The situation has been described as "Russian roulette".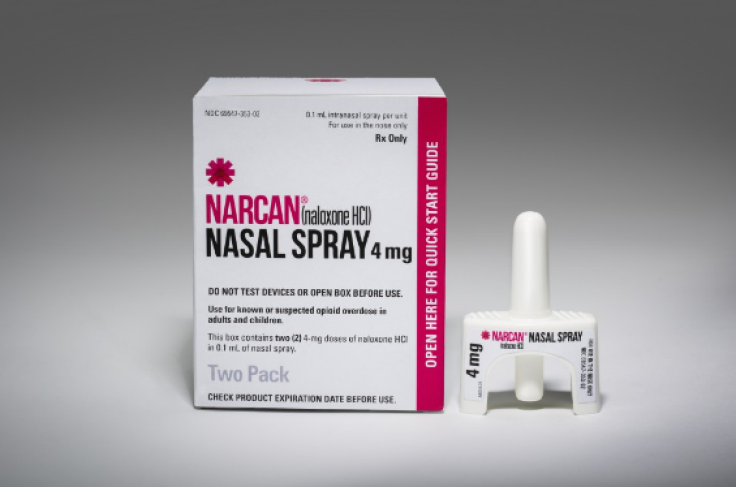 Naloxone reverses heroin and fentanyl overdoses
One of the main weapons being used to fight the tide of opiate deaths is naloxone: a drug that quickly reverses opiate overdoses.
Naloxone prevents heroin and fentanyl from working on the brain so it can tell the body how to breathe again.
Last week the Canadian government announced that naloxone would be distributed free of charge in pharmacies.