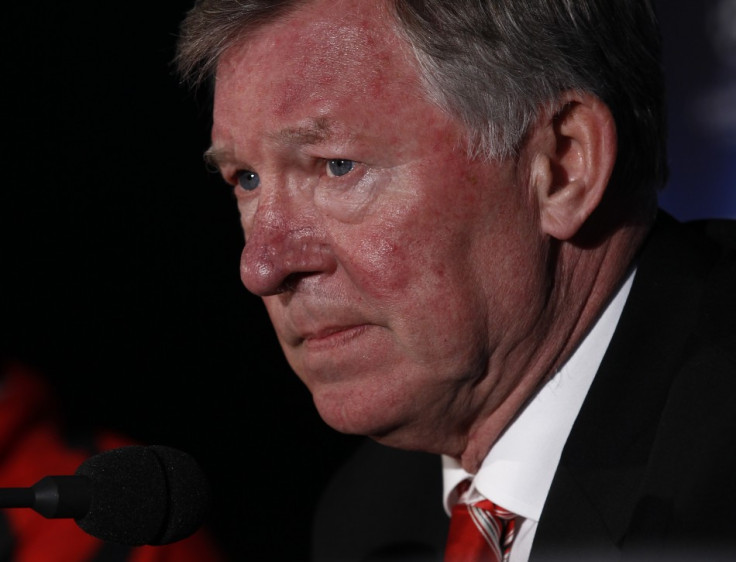 Manchester United manager Sir Alex Ferguson has issued a defiant defence of his young players following their recent Champions League elimination.
The likes of Chris Smalling, Phil Jones and Ashley Young were criticised by Manchester United legend Roy Keane on Wednesday night, after the ITV pundit intimated many of them were not worthy of their lofty reputations in the game.
Despite the stinging criticism from his former captain, the aforementioned Manchester United boss is confident his young players have the pedigree and attitude to prove people wrong.
The Scot suggests all their young players retain the faith of Manchester United's management team and that they would be the foundation of the club's successes for many years to come.
"These young players have already achieved many things" The Manchester United manager told a press conference on Friday.
"Chris Smalling, Phil Jones and Danny Welbeck have all played for their country.
"These will be the foundation of Manchester United in a few years' time, there is no question about that.
"These young players got a nasty experience on Wednesday but they know they have the trust of myself and their coaches.
"They will not be hounded because of one bad performance. Time will prove us right."
Manchester United face Wolves at Old Trafford on Saturday knowing they will have to acclimatise to not having their captain for the foreseeable future. Nemanja Vidic was this morning ruled out for the duration of the season with a ruptured medial ligament.