Ferguson Michael Brown Shooting: CNN's Don Lemon Sparks Outrage With 'Marijuana In the Air' Remark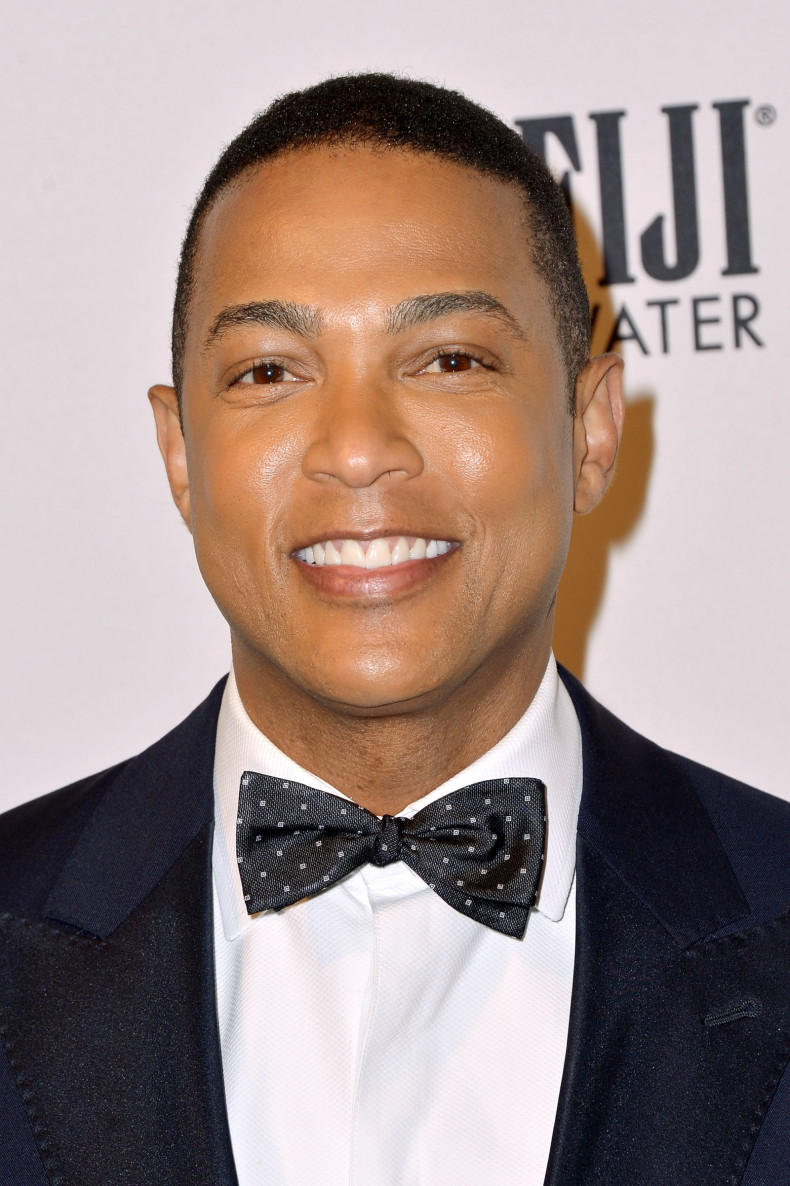 As the Ferguson crisis reaches boiling point, CNN anchor Don Lemon has found himself in hot water on social media once again.
The controversial presenter provoked fresh outrage after claiming that he could smell drugs in the St Louis suburb during a live broadcast with Anderson Cooper.
Reporting from outside Ferguson police station - minutes after news broke that a grand jury had ruled not to indict Darren Wilson for the shooting of Mike Brown on 9 August- he said he could see protesters jumping on cars and also hear sounds of gunfire.
He then added that: "Obviously, there is the smell of marijuana in the air."
Lemon's comments sparked fierce backlash on social media with many members of the online community even accused him of adding fire to the flames and promoting his own agenda.
Ferguson has descended into anarchy and violent protests ever since news broke that Wilson would face not charges after the jury reached its decision on the basis "no probable cause exists".
During the trial, Wilson asserted that he shot the 18-year-old after he assaulted him in his patrol car and he attempted to reach for his gun. However, witnesses claim Brown had his hands in the air when the officer fired at him.
Brown's family said they were "profoundly disappointed" by the decision.
"While we understand that many others share our pain, we ask that you channel your frustration in ways that will make a positive change," the family added.
Lemons comments come days after he was slammed for giving 'insensitive' advice to an alleged Bill Cosby rape victim. During a candid sit down with Joan Tarshis he questioned why she did not think to bite his penis when he forced her to give him oral sex.
"You — you know, there are ways not to perform oral sex if you didn't want to do it," he said.