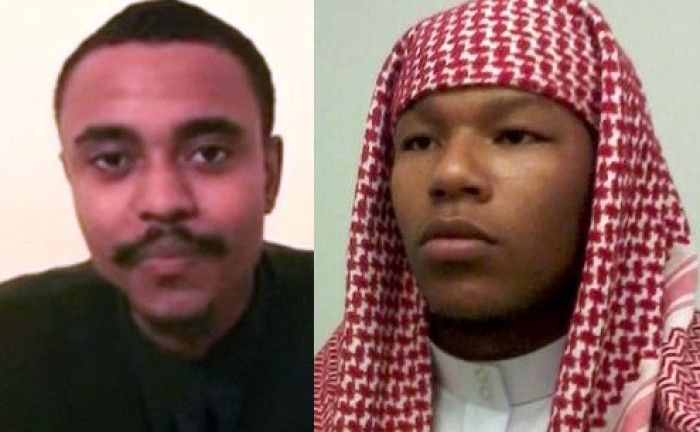 Two men in St Louis have been arrested on suspicion of plotting to blow up the city's Gateway Arch and kill two prominent figures in the Michael Brown shooting case.
Brandon Orlando Baldwin and Olajuwon Ali Davis were arrested on suspicion of making false statements while attempting to purchase weapons in Missouri.
It has since been revealed the pair are alleged to have planned to murder Ferguson Police Chief Tom Jackson as well as St Louis County Prosecuting Attorney Robert McCulloch, the attorney who announced no criminal charges will be brought for officer Darren Wilson after he shot the 18-year-old in Ferguson on 9 August, reported the St Louis Post Dispatch.
The pair are also accused of purchasing a pipe bomb from an undercover policeman during an FBI operation in order to blow up the city's Gateway Arch, a popular tourist attraction.
It is reported the pair had planned to buy more bombs, but had to wait until money became available on one of their girlfriends Electronic Benefit Transfer card – a card used to distribute welfare funds in the US.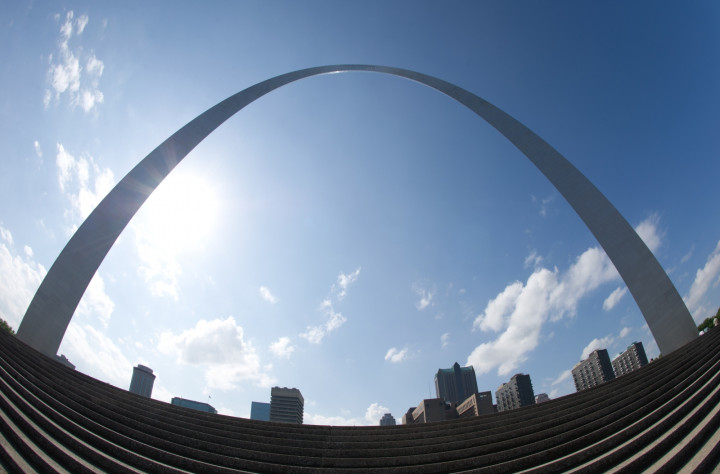 The pair were arrested four days before McCulloch announced Wilson will not be indicted for killing the unarmed teenager, a decision which sparked days of protests and disorder in Ferguson.
Jackson "was warned about a plot" by the authorities but was "not given a lot of detail", KSDK-TV reported.
Prosecutors are said to be sceptical about whether Baldwin and Davis – both members of the New Black Panthers – would be able to carry out their plot.
The men had planned to place a bomb at the observation deck at the top of the Gateway Arch - the tallest arch in the world – but it is not clear how they were going to get the bomb past the attraction's airport-style security screening.
It is also not clear how the pair had planned to kill Jackson and McCulloch, who have both been the target of criticisms in the wake of the grand jury decision not to indict Wilson.
Both men appeared in court to deny the charges. The New Black Panthers also issued a statement denying the "bold face lie".
A spokesperson added: "The New Black Panther Party does not teach, endorse, or allow its members to commit acts of violence against anyone regardless to the circumstance, unless in imminent danger according to the rules of delf- defence.
"We do not condone aggression in deed or action! The men accused are innocent until proven guilty, and no matter what must be handled as such - until the facts are presented.
"We believe the reports of an alleged confession/s to any illegal action are baseless and have no merit. False reports spreading online or via media, only serve to confuse the issue and heighten an already tense situation in Ferguson."