The fiancé of children's author Helen Bailey – whose body was found in a cesspit below their home – has been found guilty of her murder.
Ian Stewart, 56, was convicted on Wednesday (22 February) of murdering the 51-year-old, who was last seen walking her dog near their home in Royston, Hertfordshire, on 11 April 2016. Her body was eventually found by police three months later.
Stewart, who had plied the author of the Electra Brown novels with sleeping pills for months, suffocated her with a pillow and dumped her in the cesspit last April in order to get his hands on the "substantial financial advantage" that would arrive from her death, estimated at about £4m ($5m).
During the trial at St Albans Crown Court, the jury heard Stewart had amended a monthly standing order from Bailey's account into his from £600 to £4,000 following her death and twice asked for copies of her will while she was reported missing.
The pair had met through an online group for people who had lost their spouses. Bailey's first husband, John Sinfield, drowned while they were on holiday in Barbados in February 2011. Stewart's wife, Diane, died in 2010 following what was believed to be an epileptic fit.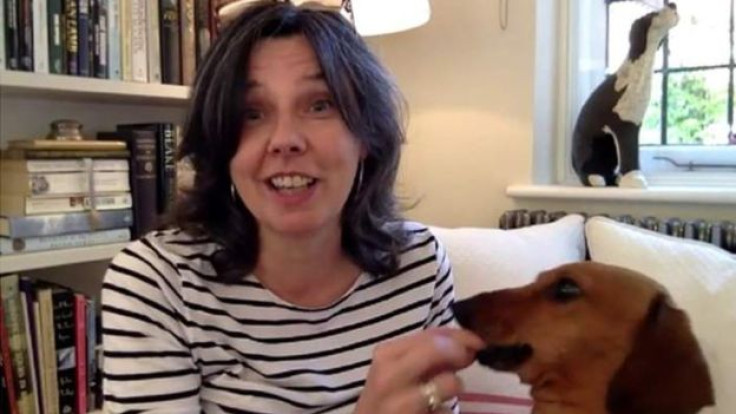 After dumping the body in the cesspit, along with her pet dachshund, Stewart sent her text messages and emails in a bid to cover his tracks.
Stewart was also found guilty of preventing a lawful burial, fraud and three counts of perverting the course of justice. He will be sentenced on 23 February.
Hertfordshire Police have also confirmed they will be re-examine the "sudden, unexpected" death of Stewart's first wife.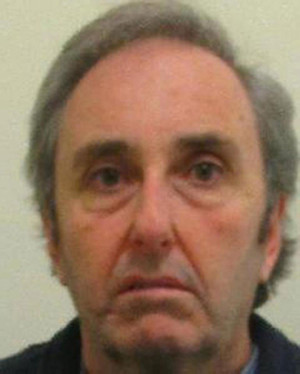 Detective Chief Inspector Jerome Kent said: "To kill somebody was despicable enough, but to dispose of her in the way he did and lie to everyone including his own children shows how wicked and despicable that man is."
He added: "I don't believe he had any close feelings for Helen Bailey. Certainly the way he disposed of her body is an indication of the way he thought of her."
In a statement following Stewart's conviction, Bailey's family said: "Despite this victory for justice there can be no celebration. Our families have been devastated and nothing can ever bring Helen back to us, or truly right this wrong.
"A long shadow of loss has been cast over the lives of so many who will always remember Helen with enduring love and affection.
"At her memorial service, we asked attendees to write down what Helen's life had inspired them towards. From over 160 affirmative responses, one person wrote: 'To help people when they needed a friend'.
With these words in mind, we now embark on rebuilding our lives and we respectfully request that we be allowed to do so in peace."
Charles White, from the Crown Prosecution Service, said: "Ian Stewart murdered Helen Bailey and then conducted a cynical, deceitful and calculated charade as he watched the police conduct a futile missing person investigation.
"The prosecution presented a case to the jury which clearly showed how Stewart was linked to Helen's disappearance through mobile phone, computer and CCTV evidence."