Jennifer Lawrence was held in London customs 'jail' for lying about work visa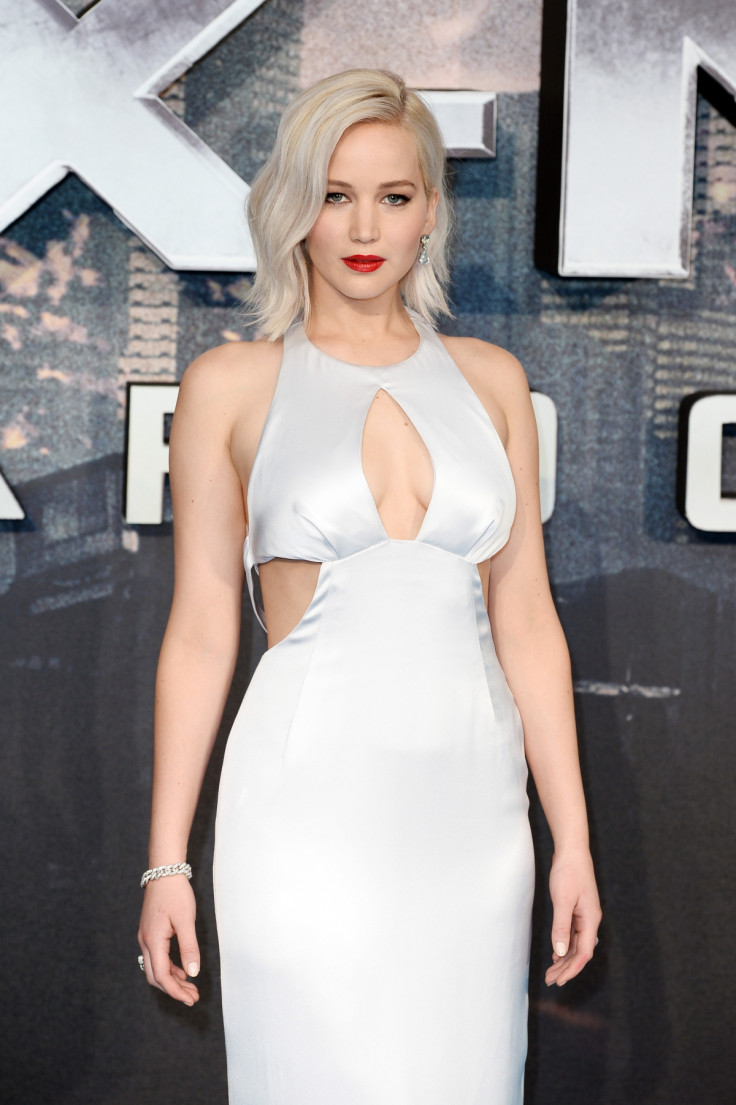 Who could imagine US actress Jennifer Lawrence getting into trouble with UK border control? Customs officers locked her in "jail" for several hours, she says, after lying at a London airport to dodge visa requirements.
The incident happened when she flew to the UK to meet the director and producers to discuss the role of Mystique for the 2011 film X-Men: First Class. Colleagues had advised her to lie to customs agents and claim she was in the country for pleasure, not work, because she didn't have a visa for employment — and her passport was set to expire within six months.
"They were like, 'Whatever you do, don't tell them that you're here for work, because they'll ask for a work visa; say you're here for pleasure.' And I'm like, 'Oh my good God — I have to lie to a customs officer," she said on the The Graham Norton show.
A non-star struck customs officer probed her for further details after Lawrence said she had travelled to London for pleasure. What was she going to do in the UK, he asked. "My brother's getting married," Lawrence apparently responded after being asked on her purpose for travelling to the UK. After other questions about a 'wedding', the customs officer asked Lawrence if she had an invitation. She didn't. "Are you telling the truth?" he asked before Lawrence decided to come clean about everything.
"No! No! I'm here for work and I don't have a work visa and my passport expires and I'm not even supposed to be here!" she recalled telling the officer, which earned her a short stretch in the cells.
"I had to sit in a tiny little jail for like five hours while they called my employer," says Lawrence. "I felt tiny."
Of course, the good news was she landed the role, and reprised her role again in 2013's X-Men: Days of Future Past. She also stars in the current instalment, X-Men: Apocalypse, which is out now in UK cinemas and hits US screens on 27 May.
© Copyright IBTimes 2023. All rights reserved.