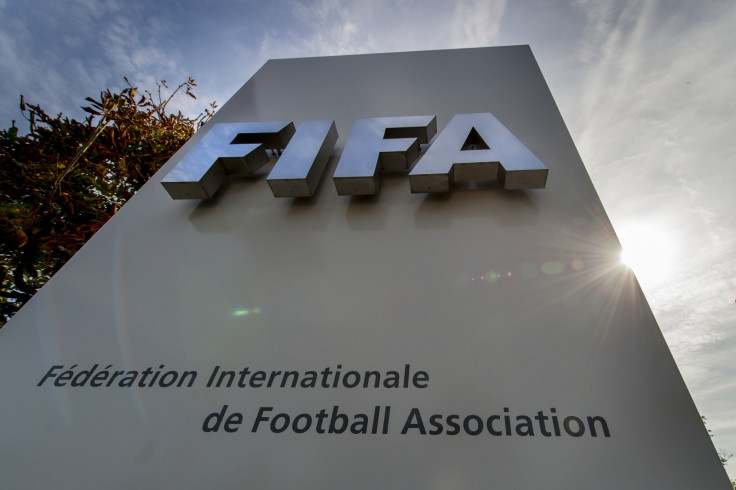 Fifa, the global football governing body, is making news over a corruption scandal, in which seven senior officials have been arrested so far.
Swiss authorities are said to have made the arrests during an early morning raid on 27 May at the five-star Baur au Lac hotel in Zürich, Switzerland, on behalf of the US Justice Department.
The suspects allegedly accepted bribes worth $100m (£65m, €92m) over the past 20 years.
Fifa has managed to weather numerous allegations of corruption in the past but the recent arrests in Zürich would cause severe harm to its reputation and plunge the organisation into turmoil.
The game's rising popularity across the globe has generated an astonishing amount of revenue for Fifa in recent times. The tax exempt non-profit organisation, buoyed by the success of the 2014 World Cup, generated a record $2bn in revenue in 2014. That represents a significant growth from 2006, when Germany hosted the World Cup, generating just $749m for the organisation.
In the four years, leading up to the 2014 World Cup, Fifa made $5.7bn in revenue, compared to $4.2bn during the four years leading up to the 2010 World Cup.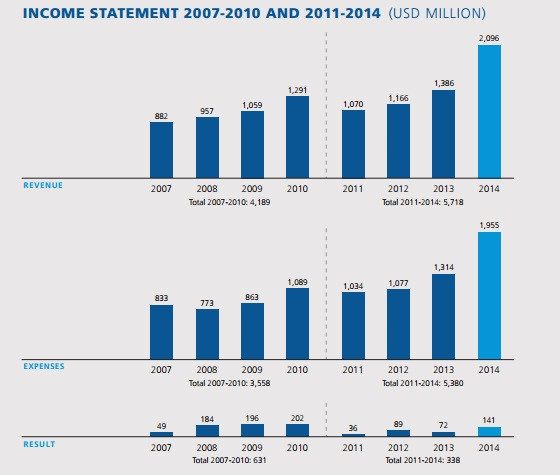 Fifa's revenues are primarily driven by TV and sponsorship rights for hosting the World Cup. During the 2011-2014 financial period, $2.5bn of revenue was attributable to the sale of TV rights and $1.6bn to the sale of marketing rights.
Fifa had six blue-chip companies as major sponsors in the four years to 2014 – Coca-Cola, Hyundai, Emirates, Sony, and Visa. Emirates and Sony did not renew their contracts at the end of 2014, and Russia's Gazprom has joined the list with the remaining four.
Given below is a chart produced by Statista, showing Fifa revenue from 2003 to 2014.
You will find more statistics at Statista