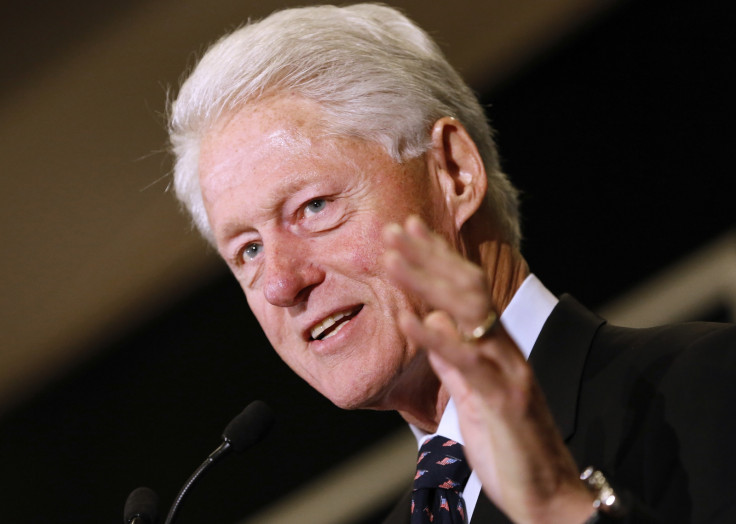 The controversial Clinton Foundation just got a tad more tainted with news that it has accepted donations from the world football governing body Fifa.
The Clinton charity has received up to $100,000 (£65,000) from Fifa and has partnered with the federation on several occasions, according to donor listings on the foundation's website.
A US indictment issued on 27 May named 14 former and current leaders of Fifa, and seven of the men were arrested in Zurich — as they attended the organisation's annual meeting — on charges including racketeering, wire fraud and money-laundering linked to what US authorities call rampant corruption over the past 20 years involving World Cup bids and broadcast and marketing deals.
Bill Clinton has had other dealings with Fifa. The former president was an honorary chairman of the bid committee to promote the US as a possible host for the 2018 or 2022 World Cup. The US lost to Qatar for the 2022 venue, a Fifa selection that has galvanised public fury against the organisation.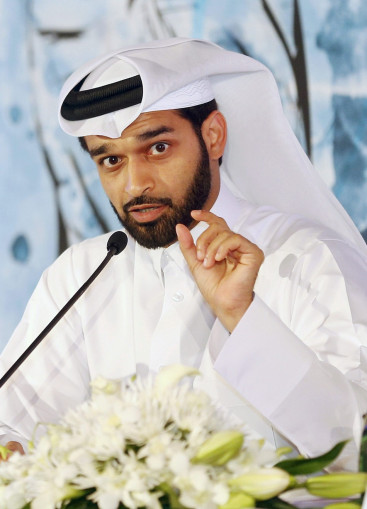 When Clinton failed to help win the bid for the US, he reportedly broke a mirror. But Qatar appeared to try to make amends. The Qatar 2022 Supreme Committee later gave the Clinton Foundation between $250,000 and $500,000 in 2014 and the State of Qatar gave between $1m and $5m in previous, unspecified years.
The money was intended for a two-year project to utilising its research and development into sustainable infrastructure at the 2022 World Cup "to improve food security in Qatar, the Middle East, and other arid and water-stressed regions throughout the world," according to the Clinton Foundation website.
The Clinton Foundation has been roundly criticised for accepting money from individuals and groups suspected of attempting to curry favour with Hillary Clinton when she was secretary of state, and who may be expecting payback as well if she wins the White House.
An IBTimes investigation discovered that repressive regimes including Algeria, Kuwait and Qatar donated tens of millions of dollars to the Clinton Foundation and were given State Department clearance to buy caches of US-made weapons during Clinton's tenure as secretary of state.