A pair of sports movies from the end of the last millennia memorably outline the domesday scenario in American sports. In A League Of Their Own, coach Jimmy Dugan (Tom Hanks) argues: "There's no crying in baseball." Meanwhile, in Mr Baseball, slugger Jack Elliot (Tom Selleck) states: "Games can't end in a tie." If Fifa's announcement that it will go ahead with a 48-team World Cup has not caused actual tears, it has certainly led to plenty of righteous wailing and gnashing of teeth: too big, too long, too pointless and all about the money.
Well that was what I – and others – said about the new 24-team European Championships and we were proved wrong as teams like Iceland and Wales substantially added to the fun of the fair. I expressed similar cynicism ahead of the prospect of expanding the World Cup. And I'm prepared to be wrong about that one too.
Objections to Fifa's proposal have come far and wide but the greatest opposition to Fifa's changes is that the three-team, three-game, groups at the start of the tournament could encourage chicanery. That is, if there is a mutually beneficial result in the final game of the group which ensures both countries qualify for the knockout stages, then the teams could cooperate to that end.
This scenario famously happened at the 1982 World Cup when Germany and Austria played out an embarrassing 90 minutes in Gijon. To help combat another repeat, Fifa have internally suggested that group games which end in a draw could be settled by penalties, raising, above all else, the tantalising prospect of England being eliminated on spot-kicks before the knockout stages of the tournament has even begun.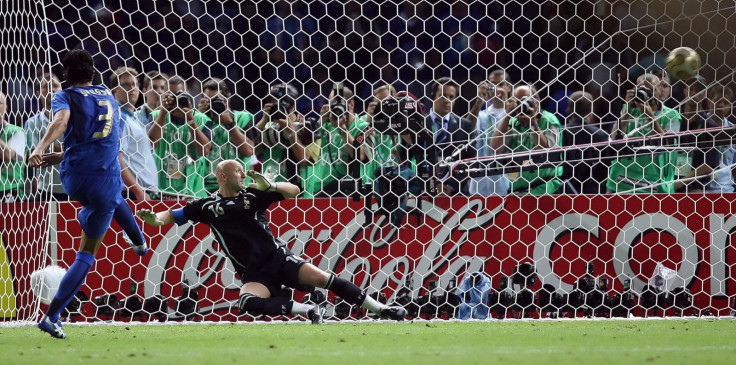 The penalty shootout solution has been universally derided as if some Sean Bean character in a bad British football movie had declared: "The draw is the game's finest result." But the question is why?
The World Cup is a knockout tournament, teams are supposed to be eliminated not allowed to scrape through despite failing to win. Teams being forced to play for the victory should encourage positive football. And while penalty shoot-outs are an established way of forcing a positive result they are not the only method of doing so.
In National Basketball Association (NBA) games, ties are avoided by the addition of an ultra-short overtime period (five minutes long); with more to follow if the scoreline remains a draw. Admittedly basketball features far more scoring than football, so multiple overtimes in football could end up being more like the golden goal rule, briefly employed by Fifa between 1993 and 2003 but mostly produced sterile extra periods and a huge sense of anti-climax.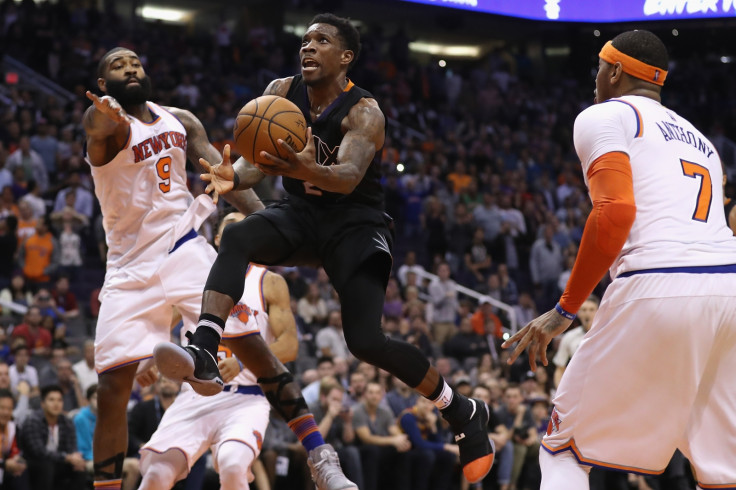 The National Hockey League (NHL) employs overtime and, if that fails to produce a clear-cut winner, a unique shootout format follows. Three skaters per team go one-on-one against the opposing goalkeeper, taking the puck from centre ice. If the shootout remains tied after the first three rounds, the saga continues in a sudden-death fashion.
This method has echoes of a US soccer solution from the 1970s, when tied North American Soccer League games were decided via shoot-outs in which outfield players would start with the ball 35 yards from goal, with five seconds to score, thus reducing the element of pure luck.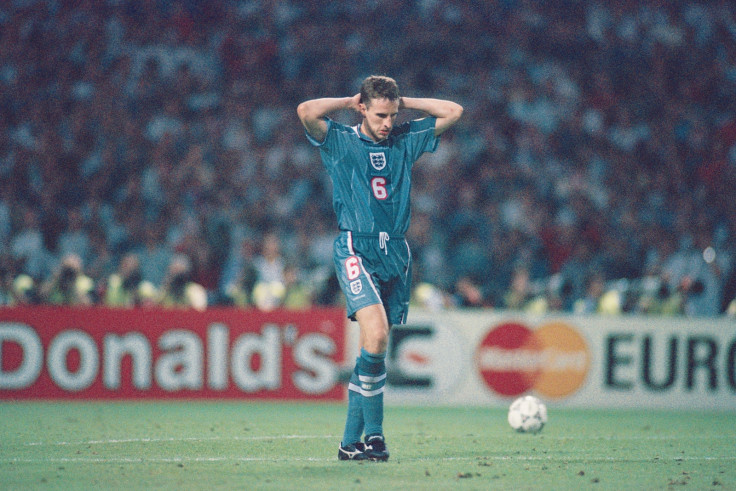 Johan Cruyff and Rodney Marsh, part of that generation's attempt to convert America to soccer, were fans of the shoot-out: "Fifa should adopt the 35-yard line shootout. Penalties are not conducive to skill, players just stepping up and smashing the ball at the goal until somebody misses. It's far better to have players dribble up from 35 yards and shoot – that is skill. It's fantastic to watch."
If Fifa is going to keep on moving the goalposts, maybe we need to be more open to innovations to ensure that the experiment works, rather than find ourselves lumbered with a tournament that is "bloated, protracted and boring".