Fifa is like the Berlin Wall - it will come crashing down eventually
Bonita Mersiades was part of the Australian bid team for the 2018 World Cup, and subsequently presented evidence to the Fifa corruption inquiry chaired by Michael Garcia. Here is her take on the epic scandal to blight football's governing body.
The news of arrests of top Fifa officials encouraging. The allegations of Fifa corruption have been around for decades, as the US attorney made clear, and the fact that action has been taken is an encouragement to all those who have spoken and written about it for so long, as well as fans who have become increasingly sceptical about the way the organisation is run.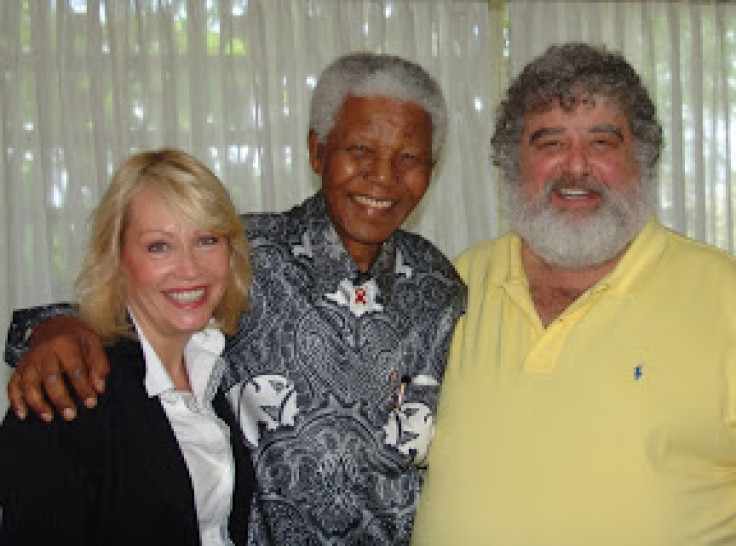 Fifa need a Nelson Mandela figure - could Kofi Annan be the man?
I had a close-up look at Fifa as team manager of the Socceroos some time ago as well as head of corporate and public affairs on the 2018 and 2022 World Cup bids. I don't think there was any doubt that when dealing with Fifa, the major decisions were made behind closed doors.
That was what led to the engagement of consultants such as Fedor Radmann and Peter Hargitay who had extensive experience in Fifa. They had close relationships with Fifa executive members including Sepp Blatter, Mohamed bin Hammam, Jack Warner and Franz Beckenbauer.
It was apparent early on that, in Australia's case, there were two bids going on. One was the public bid when we presented the credentials of Australia – and to this day I think we'd host a fantastic World Cup – and the other bid in which deals, double-deals and counter-deals were negotiated.
The man at the centre of the FBI's investigations was an important figure in the Australian bid. A lot was done to secure his support. For example, the Australian bid gave $500,000 to upgrade a stadium in Trinidad and Tobago. First, you'd have to wonder why we do that, considering he was President of a confederation that had a rival bid; and second, an independent inquiry chaired by Judge Simmons into Concacaf finances found that the money ended up in Jack Warner's personal bank account.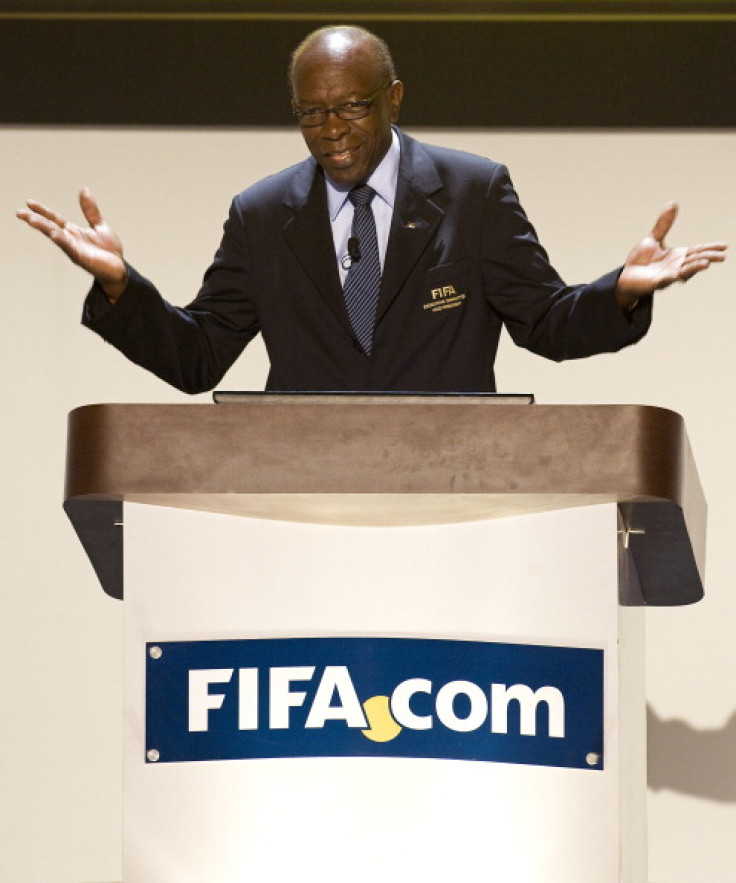 Why did $500,000 donation end up in Jack Walker's personal bank account?
Getty
Most people who have been around Fifa for some time have an unease about the way they conduct their business. The World Cup bids were just a focus for many people because the decisions to give them to Russia and Qatar were an example of where everything went wrong. But the lack of merit-based decision-making is not just about the World Cup. Just as the allegations of corruption span decades, there is a depth to the culture that pervades Fifa's operations.
There are some people who say that's just the way of doing business, but from my perspective it is not the standard we should be expecting of the governing body. Sport and how its perceived is very important in shaping overall societal values and has an important impact on communities - and that is why issues of how the governing body of the world's most popular sport operates are important.
Sepp Blatter is vital in this culture. He has been president for 17 years; he was CEO for 17 years before that, so he has had a central role for 34 years, more than a lifetime of some people. If he didn't know this was going on, you'd have to ask what the hell he was doing. And if he did know, you'd have to assume he turned in a blind eye. Either way, in any normal organisation he would resign.
Root and branch reform
After the Eckert summary report, in which I was traduced, I was invited by Damian Collins MP to take part in a meeting in Brussels in January, which led to the reform of a loose coalition called New Fifa Now, which includes British MPs, MEPs, commercial interests, Fifa whistleblowers, and former Fifa insiders.
We're advocating for an independent Fifa reform commission, led by an eminent person to review the constitution, statutes, the operational policies, the committee structure, committee membership and voting process. To achieve that, we need to secure the support of governments, sponsors and, of course, fans.
Fifa has basically zero credibility, and it's almost impossible to have confidence in anything they do outside of the sport itself.
There are not too many Nelson Mandelas in the world, but we'd like to see someone of the stature of Kofi Annan, Mitt Romney or Helen Clarke, the ex-New Zealand premier to lead the independent Fifa reform commission.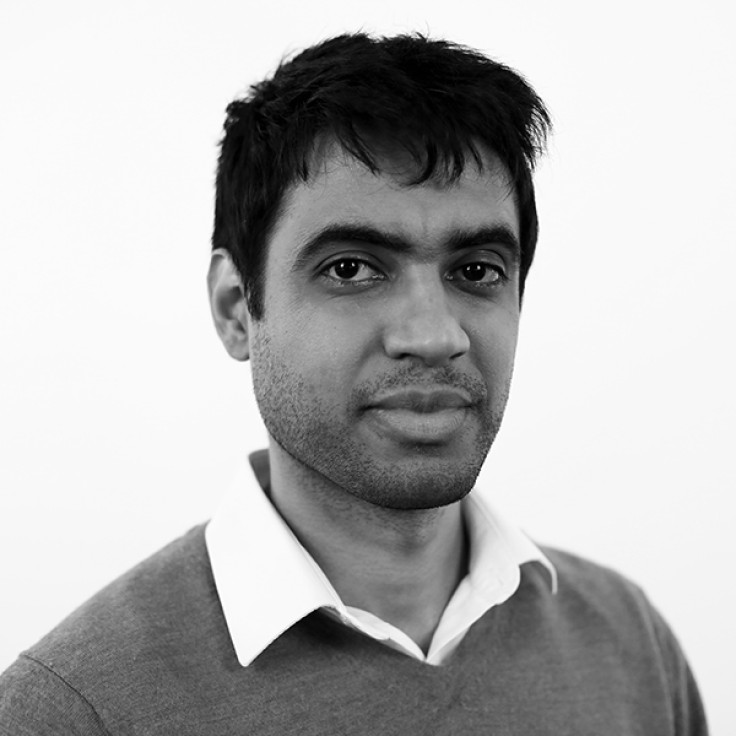 'Despite the arrests and investigations, the 29 May election is still scheduled go ahead. Corrupt football associations, confederations and their executives are unlikely to bite the hand that feeds them.'
Read Ravender Sembhy's take on Sepp Blatter and the Fifa scandal here.
The latest scandal can only accelerate the process of reform. It's hard to see Blatter stepping down; all the news out of Zurich is that he retains support of the majority of confederation.
Whatever happens on Friday, it isn't the end game. But it is a step in the right direction. Fifa is a bit like the Berlin Wall; it's not a question of if it will come down, but when.
The cracks are getting deeper by the day.
Bonita Mersiades is one of Australia's most respected public relations experts and sports administrators.
© Copyright IBTimes 2023. All rights reserved.