Fifa: Scandal-hit body to open $140m football museum days after presidential election
Fifa has announced it will open a World Football Museum just two days after the presidential election to find Sepp Blatter's replacement. The scandal-hit organisation plans to open the museum in Zurich on 28 February, despite significant controversy surrounding world football's governing body.
In December 2015, former president Sepp Blatter was banned from all football activity for eight years in relation to a payment made to former Uefa president Michel Platini. But the managing director of the museum thinks that will not affect the launch of the $140m (£97m) project.
"I think it is the opposite," said Stefan Jost. "I think it is the right time to bring the focus back on what global football, how it really impacts people's lives, and what it does, how it unites nations' people across all borders, and I think it's important to go back to that, and understand that."
On 13 January, Fifa sacked its suspended secretary general Jerome Valcke in relation to corruption charges. Similar incidents have plagued the organisation in recent years, with a number of high-profile members being arrested or fired in disgrace.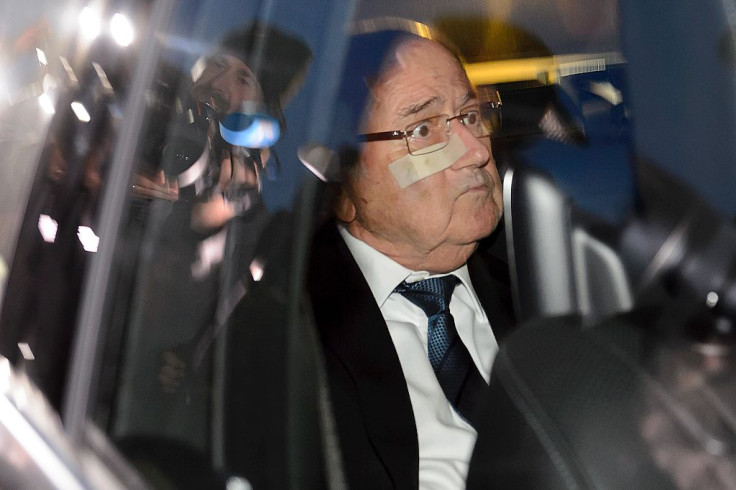 But Jost said while he was "concerned" by the worsening public image of Fifa, he thinks people can differentiate between corrupt members and the rest of the organisation. "Sepp Blatter is banned as president, so he cannot attend in an official function. Once the museum is opened, and he buys a ticket, he can enter as a normal citizen," he added.
The museum will contain permanent and temporary exhibitions about the history of Fifa, a cafe and bar, and a conference room.
© Copyright IBTimes 2023. All rights reserved.