Just when Fifty Shades Of Grey fans thought the first three books could not get any raunchier, EL James reportedly surpasses herself with her new book Grey.
Told from Christian Grey's perspective, the latest novel in the erotic franchise provides an insight into the complex mind of the S&M-obsessed businessman and what he really thought of timid college student Anastasia Steele when meeting her for the first time.
With the book finally released on 18 June, Grey's fictional birthday, the reviews have flooded in and critics have highlighted how much more sexually explicit the new instalment is compared with the first three.
One line in the book reportedly reads: "Maybe this will stop if I fetter, f**k, and flog her... and not necessarily in that order."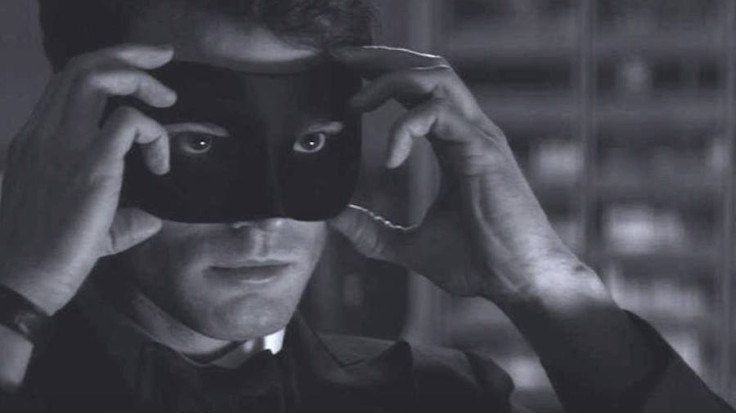 From Grey's point of view, James also writes: "I have a sudden urge to drag her out of her seat, bend her over my knee, spank her", while the businessman states at another point: "My c**k concurs."
Aside from the explicit details of their steamy sessions in the famous 'red room', readers will be shocked to learn that the emotionless exterior Grey has according to Steele may not be so accurate after all.
Exposing his softer side after the student makes her first foray into the sex den, Grey reveals: "I'm so proud of her. She did it. She did everything I wanted. She's everything I want.
"And suddenly I'm overwhelmed by an unfamiliar emotion that rocks through me, slicing through sinew and bone, leaving unease in its wake."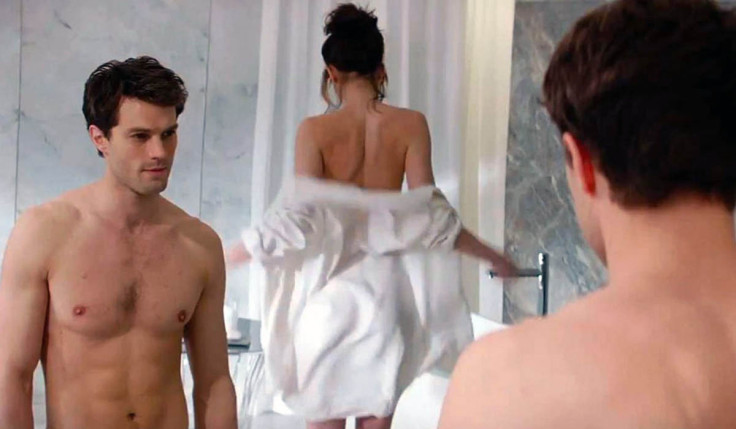 British author James warned that readers would experience the contrasting sides of the businessman's character when she announced the follow-up novel in May.
In her statement, James said: "This book is dedicated to those readers who asked... and asked... and asked... and asked for this.
"Christian is a complex character, and readers have always been fascinated by his desires and motivations, and his troubled past. Also, as anyone who has ever been in a relationship knows, there are two sides to every story."
The book's release went off without a hitch despite the fact a copy of the erotica went missing from a publishing house earlier in June, prompting a police investigation under the assumption it had been stolen.
Ranging from ecstatic to underwhelmed, social media has seen a flurry of mixed reviews to Grey. Some of the best include: