Fifty Shades of Grey movie: Dakota Johnson scared of her 'dwindling anonymity'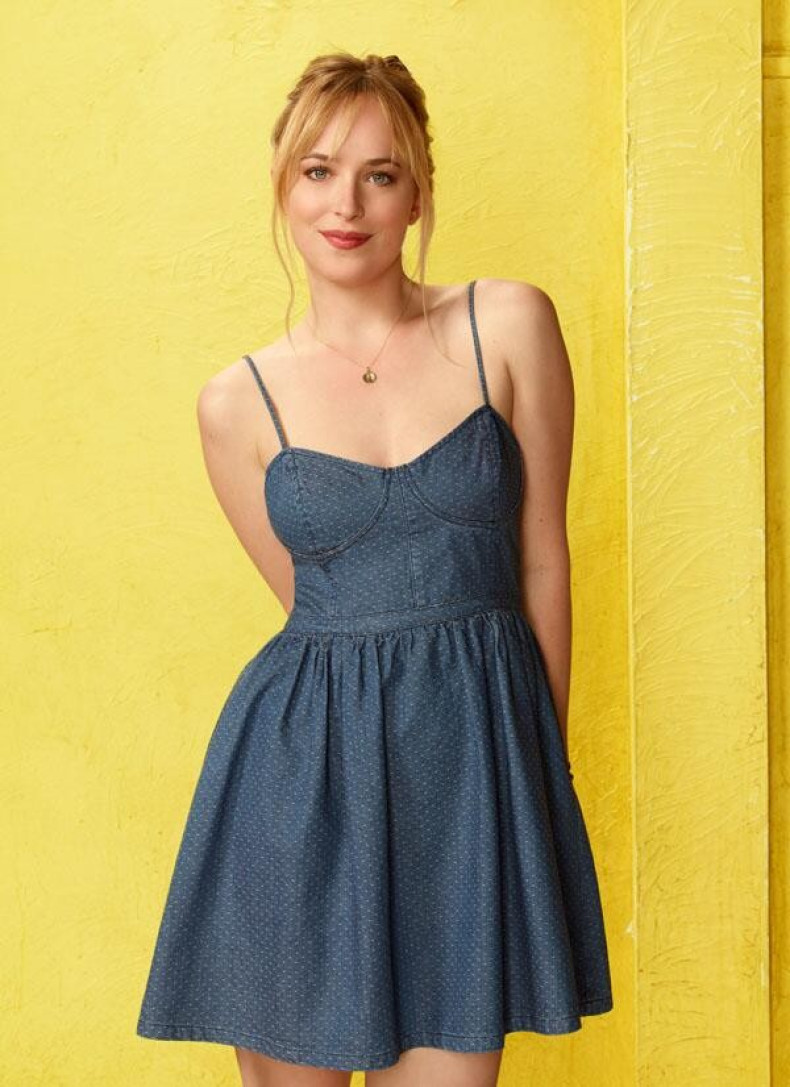 Dakota Johnson is about to become a famous name with the release of one the most awaited movies Fifty Shades of Grey.
While the actress awaits impending fame, she is at present enjoying her moments of anonymity and thinks "it's cool" that no one recognises her as of now.
But come 13 February, all that would change, as the star's life would turn a new leaf. And the now anonymous Johnson would be smiling for the paparazzi, soon after the movie releases.
She told Vouge: "I think about my dwindling anonymity. And that's really scary because a very large part of me would be perfectly happy living on a ranch in Colorado and having babies and chickens and horses—which I will do anyway."
The 25-year-old starlet has been hailed for playing the raunchy role of Anastasia Steele who falls in love with the BDSM fanatic and super rich Christian Grey.
Johnson also explained why she took up the highly controversial role, in the magazine's February issue.
"I wanted to be involved because it's so different and it's an intense love story," she said.
However, it wasn't that easy for her to convince director Sam Taylor-Johnson as her chemistry with the lead actor, who will play a billionaire with a fetish for dominant and submissive sex, needed to be just perfect.
"We couldn't offer her the part until we felt there was a definite chemistry between her and whoever was going to play the part of Christian," Taylor-Johnson told Vogue.
Fifty Shades of Grey offers a sexy glimpse into the sadomasochistic world of the dashing and successful entrepreneur Christian (played by Irish actor Jamie Dornan), who is smitten by college student Ana. The movie will also feature Grey's famous 'red room of pain'.
The movie premieres on 13 February, 2015.