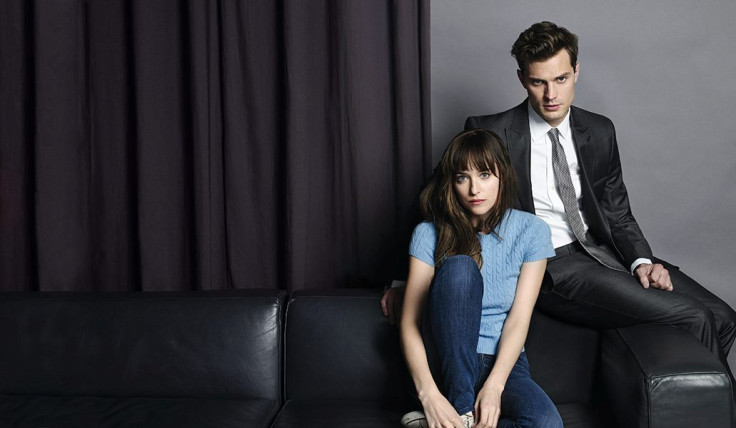 There has been much speculation about the rating Fifty Shades of Grey would get - would it be NC-17 or R?
Finally, after considering the nudity and mature themes involved, the Motion Picture Association of America has given the movie an 'R' rating.
Box Office Mojo posted the update, noting that Focus' Fifty Shades of Grey will be rated R for: "Strong sexual content including dialogue, some unusual behavior and graphic nudity, and for language."
An R-rating ensures that the movie will get a wider release than it likely would have, if it had earned itself an NC-17 rating, as theatres are sometimes hesitant to show NC-17 movies.
Also, the rating is sure to have come as a huge surprise to those who've read E L James' steamy novel on which the movie is based.
The series centres on a college graduate Anatasia Steele (Dakota Johnson), who is introduced to the world of S&M when she meets and falls for the dreamy but troubled billionaire, Christian Grey (Jamie Dornan).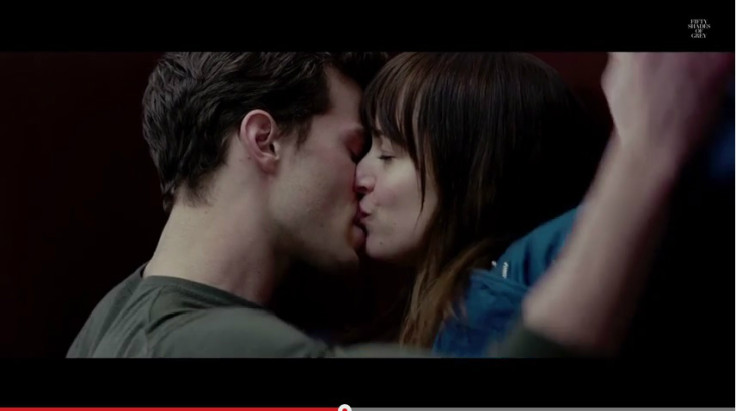 The question wasn't whether or not the movie would include sexual content, as it would be virtually impossible to fairly adapt the book without treading into that territory.
A year ago, screenwriter Kelly Marcel promised London's Sunday Times that the movie adaptation of E L James' mega-selling novel would be "raunchy."
"We are 100 percent going there. It will be rated NC-17," she said.
However, Fifty Shades of Grey star Jamie Dornan said that the film isn't as "hardcore" as fans may expect.
Dornan said, "In some ways it'll break a few boundaries. But at the same time, they want to put bums on seats," reported Yahoo News.
"They can't alienate an audience. You know it has to be watchable. It can't be hardcore. I wouldn't have signed up to it if it was," he added.
Dornan continued to say that the film has to be made for a larger audience. "It's not going to be grotesque."
Watch all the trailers of the movie here:
Directed by Sam Taylor-Johnson, the movie arrives in theatres on February 13, 2015.