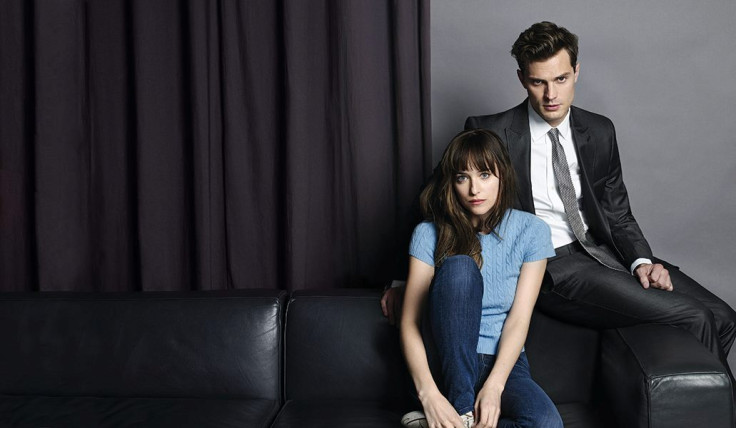 The movie adapation of EL James's novel Fifty Shades of Grey movie is reshooting "romantic scenes" between Jamie Dornan and Dakota Johnson.
The reshoot has sparked rumours the couple lacks the intense sexual and romantic chemistry expected between Fifty Shades' characters Christian Grey and Anastasia Steele.
The highly anticipated movie will be released in 2015 and according to US Weekly, some sex scenes between the couple are surprisingly "undersexed".
According to the website, the producers were not happy with certain portions of the movie, as the lack of chemistry between Dornan and Johnson was visible as they were not enough passionate.
"Dakota isn't coming off sexy enough. [Anastasia Steele] needs to be naive, not a dishrag," a source told the website.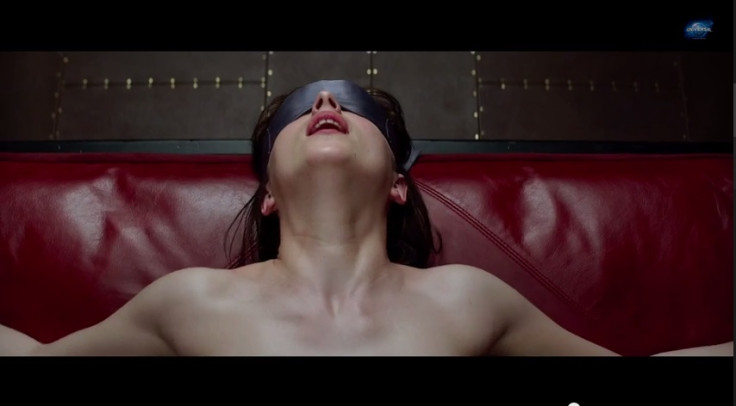 However, a spokesperson for Universal Pictures has denied the rumours, saying "No one should question the heat or intensity of our actors."
The studio maintains that the reshoots are meant to created a perfect film, as a sequel to the BDSM-based movie is under the pipeline.
Fifty Shades of Grey aims to offer a sexy glimpse into the sadomasochistic world of the dashing and successful entrepreneur Grey, who is smitten by the naive college student Anastasia and how their love grows slowly with each of their sexual encounter.
The movie will also feature the Grey's "Red Room of Pain", as described by Ana in the erotica novel.