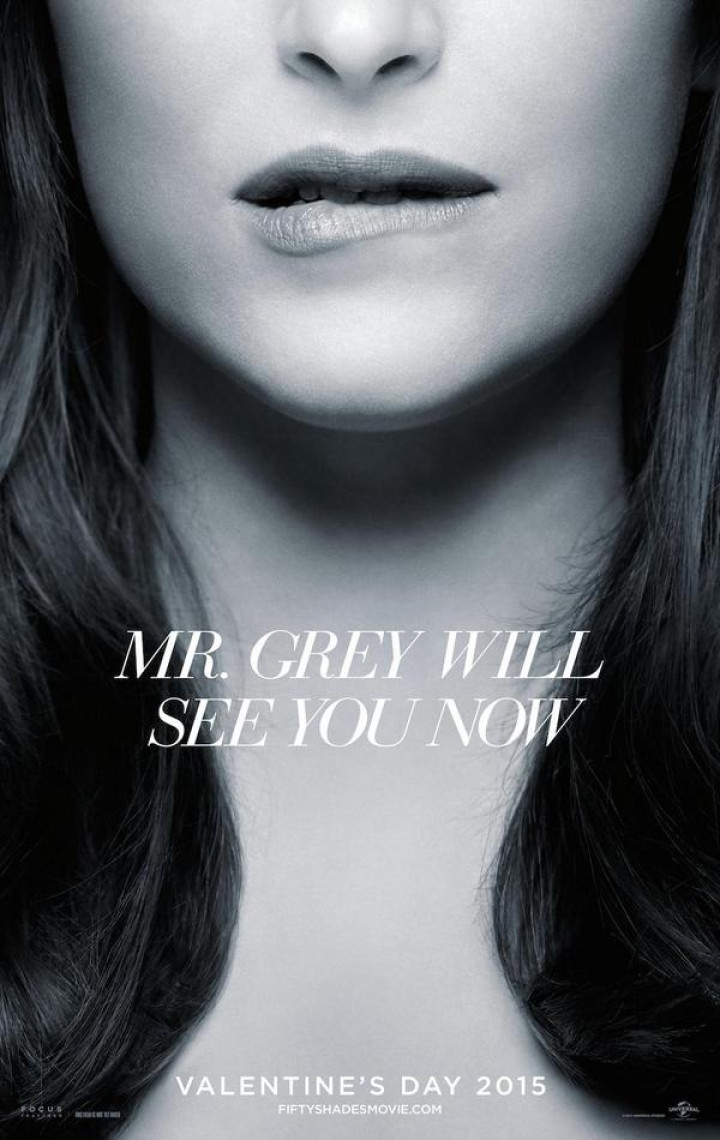 As the widely anticipated film version of best-selling novel Fifty Shades Of Grey hits the cinemas on Valentine's Day, sociology professor Frank Furedi explores why porn has become mainstream.
Porn once regarded as a "dirty hidden secret" is now widely celebrated and the lines between pornographic and mainstream culture have become increasingly blurred.
Sociologist Frank Furedi, from the University of Kent, blames a "disorientation in society" where sex has become fetishised and detached from relationships.
"I think one of the sad things that have occurred is it [sex] has become estranged from relationships," he told IBTimes UK.
"I think once sex has required its own autonomy it can go in any kind of direction. There's always been a sense of interest in erotica and marginal interest in images that create taboos. But the constraints that would have existed have gradually eroded and has become commercialised and it has become an industry in its own right.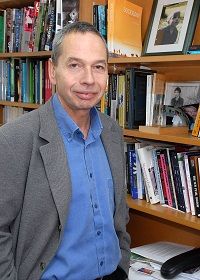 "But also more tragically in my opinion – it has become normalised so that sex becomes this kind of area that anything goes."
"I never realised what was going on until I began to hear young guys talking about 'my pornography' like 'my dog' without any hint of embarrassment.
"I remember researching my book on paranoid parenting, bringing up children, and a lot of parents thought that pornography was a normal healthy feature of life.
"Seven years ago I was in Amsterdam and a group of women thought it was very good for their daughters to see feminist porn, which was the first time I have ever heard anything like that, which was pro-woman pornography."
Furedi believes pornography does affect relationships, especially loving ones, and the way people view sex.
"I'm not puritanical at all. I don't have any problems with promiscuity but there is a difference between having an interest in sex and regarding sex as a kind of performance – while all the time you are having sex, your mind is somewhere else.
"Your sexual behaviour has become subject to and influenced by pornographic values like you are imagining yourself to be a stupid actor in a pornographic melodrama."
His view is echoed by Jason Royce, director of Christian youth project Romance Academy, who said sexual expectations among young adults are often defined by what they see on screen.
"Lads see what happens in porn and expect to be able to act out those things with girls. Girls often believe that this is also how they should behave, even though these behaviours are often deeply misogynistic and even dehumanising for them."
Forget about censorship
Furedi said education, rather than censorship, is the best way to educate young people about the dangers of pornography.
"Censorship is not going to work. That's not to say responsible parents don't have a role to play.
"I always remember when my son was at school and one of the boys sniggered about pornography and the teacher said 'well, we live in a pornographic world – that's the way it is – you can look at it as long as you understand it's got nothing to do with real sex in the real world" which I thought I was a smart way of dealing with it.
"I think education is key rather than play the role of second rate priests. But unfortunately I think it's too little too late, the world has allowed itself to be so immersed in this pornographic culture and schools will not be particularly effective in countering that.
"But what we can do is educate our children to be independent and critical thinkers and to have a real knowledge to be able to handle stuff like this."
And as for Fifty Shades Of Grey he added: "It is like the 21st-century equivalent of 'risque' that is culturally affirmed if not yet celebrated."