Fighting bribery and corruption not on the agenda for 40% of CEOs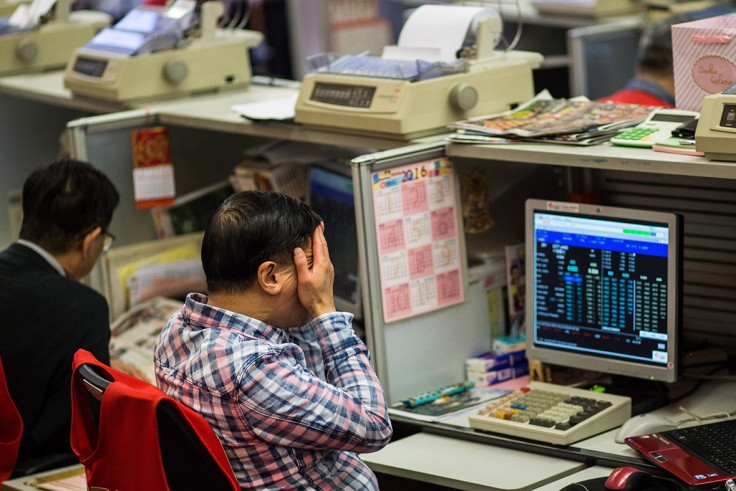 Fighting bribery and corruption does not feature as one of the main priorities for over half of multinational companies, a new study by international law firm Hogan Lovells has found.
According to research, 59% of the 604 chief compliance officers (CCOs) surveyed admitted their businesses adopted a culture of 'profits over prevention', with 44% of respondents indicating that addressing bribery and corruption was not on the board agenda.
Some 40% of compliance teams revealed anti-bribery and corruption is not one of their chief executives' top priorities, while and 39% of CEOs did not openly support anti-bribery and corruption measures within their business.
The report added that failure to address the issue, together with the drive to enter new markets and the multi-jurisdictional reach of authorities such as the Security Exchange Commission and the Serious Fraud Office, is leaving many businesses open to the potential risk of significant fines, criminal prosecution and personal liability.
"The biggest challenge for multinational companies is to translate anti-bribery and corruption policies into effective guidance on the ground," said Crispin Rapinet, global head of investigations, white collar and fraud at Hogan Lovells.
"Businesses need to make sure they are doing everything that is legally expected of them in all of the jurisdictions where they operate, to provide evidence that they help people decide what is acceptable and what constitutes bribery and corruption."
Culture of profits over prevention
The report found the struggle to balance anti-bribery and corruption procedures with the demands of running a successful business stemmed from staff being primarily motivated by hitting their monthly sales targets. According to the study, 59% of CCOs say people fear losing their jobs if they miss a target, while 57% say sales pressure and incentives are one of the biggest challenges to reducing bribery and corruption risk.
Meanwhile, 53% of compliance teams report resistance due to compliance procedures conflicting with 'getting the job done', and the same percentage admitted anti-bribery and corruption is seen as an unnecessary issue that 'gets in the way' of daily routines.
Firms fail to implement anti-bribery measures
Among the businesses surveyed, 60% of CCOs indicated cultural differences caused a lack of support for anti-bribery and corruption. Despite that, some 28% of companies do not tailor their approach to different markets and 43% do not make anti-bribery and corruption guidelines available in local languages, thus leaving employees to determine what is acceptable based on their personal ethic or local customs.
Perhaps even more surprisingly, 53% of companies have only trained half of their staff or less in anti-bribery and corruption.
"Multinational organisations cannot leave their survival up to chance," added Rapinet. "They must take proactive steps to make it abundantly clear that anti-bribery and corruption is in their company's DNA."
© Copyright IBTimes 2023. All rights reserved.