Disney's Captain Nemo: James Mangold replaces David Fincher as director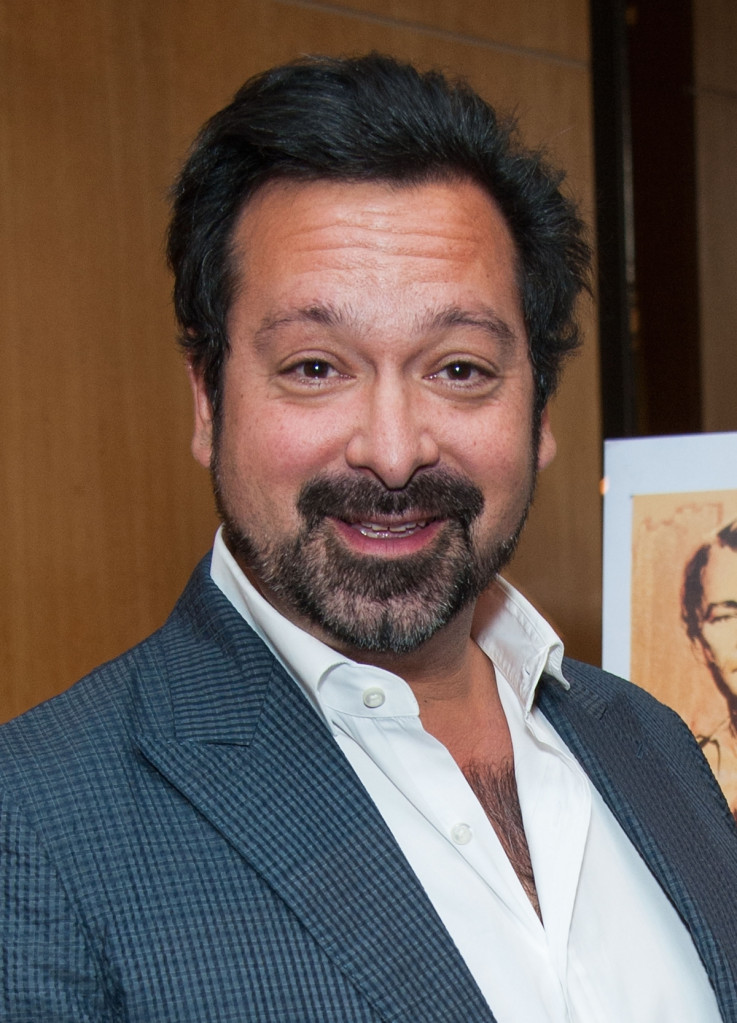 James Mangold has come aboard Disney's upcoming adventure film Captain Nemo, based on the classic novel 20,000 Leagues Under The Sea
Valerie Macon / Getty Images
Director James Mangold has signed on to direct Disney's upcoming adaptation of Jules Verne's classic novel 20,000 Leagues Under The Sea. The film, which is being called Captain Nemo, is being written by The Eye's Sebastian Gutierrez.
At the moment, Mangold is prepping the sequel to the next instalment in the Wolverine series with Hugh Jackman but is reportedly planning to navigate Captain Nemo down the line.
Disney has had the project in the pipeline for a long time, so much so that David Fincher was actually attached to direct a few years ago, working on a script from his Seven screenwriter Andrew Kevin Walker, but the film was put on the backburner when he later dropped the film to helm 2014's Gone Girl instead.
The science-fiction novel in which the film will be based tells the story of French naturalist Dr Aronnax, who embarks on an expedition to hunt down a sea monster, only to discover the Nautilus instead, a remarkable submarine built by a mysterious man called Captain Nemo.
Together Nemo and Aronnax explore many underwater wonders, undergo a transcendent experience amonge the ruins of Atlantis and plant a black flag at the base of the South Pole. But the team certainly experience their fair share of peril along the way.
Mangold's version faces competition in X-Men director Bryan Singer's version, 20,000 Leagues Under The Sea, which will begin filming later in 2016.
Back in 1954, James Mason and Kirk Douglas starred in Walt Disney's adaptation, which was one of the first movies to be filmed in CinemaScope. And in 1997, Patrick Dempsey and Michael Caine appeared in a TV movie that depicted the adventure story.
For more entertainment news follow A-List on Twitter @Alistinsider