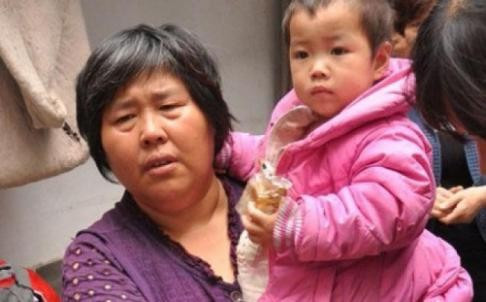 At least seven children have been killed after a fire broke out at a private orphanage in China's northern Henan state.
Chinese media reported that the fire two hours to get under control. The refuge was being run privately from a woman's home in Lankao county.
Four children were killed in the blaze and three more as a result of their injuries in the way the hospital, according to the Xinhua news agency.
Authorities are not sure how many more children were injured. The exact number of orphans being looked after at the home was not known.
Neighbours identified the owner as Yuan Lihai. She had been a street vendor in Lankao when she became known for sheltering abandoned children.
She is reported to have taken in 100 children over the past two decades, many of whom were ill.
Last month, a man wielding a knife wounded 23 children at a school in the Henan province after he claimed he was traumatised by Mayan predictions of the end of the world.