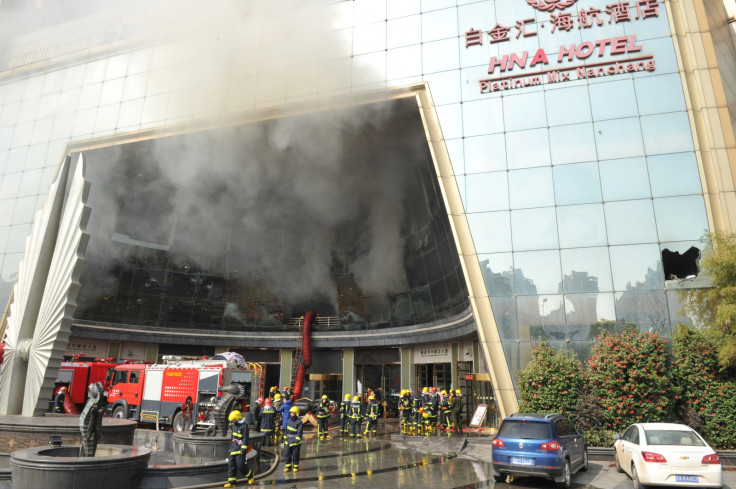 Fire broke out in a Nanchang hotel on Saturday morning, killing at least 10 people, according to reports. A further 13 people received medical attention following the blaze at the HNA Platinum mix hotel in the capital of China's Jiangxi province.
The four-storey hotel was engulfed by smoke after the fire started at around 8am local time and took around an hour and a half to control and extinguish. Seven bodies were found by firefighters in the aftermath of the blaze and 16 people were taken to hospital – also three people later died in hospital.
State-run news outlet Xinhuanet.com reported that 260 residents were also evacuated from a neighbouring apartment building. However, no injuries were reported among the residents.
At the time of the fire, construction works were being undertaken on the second floor of the building. It was reported that an initial investigation attributed the start of the fire to those works. Seven people were subsequently taken into police custody.
The hotel is part of the HNA Group, a Chinese conglomerate founded in 1993. The Group operates in aviation, holdings, capital, tourism, and logistics fields in China and internationally. According to Bloomberg, the hotel, close to the banks of the Ganjiang river, is one of approximately 450 hotels.
It was reported on Friday that representatives of the company, which the Mail Online claims has an annual turnover of £20bn, had met twice with senior figures at Chelsea Football Club. The Group is said to be exploring avenues for investment in the Premier League and had apparently made formal representations to at least one club.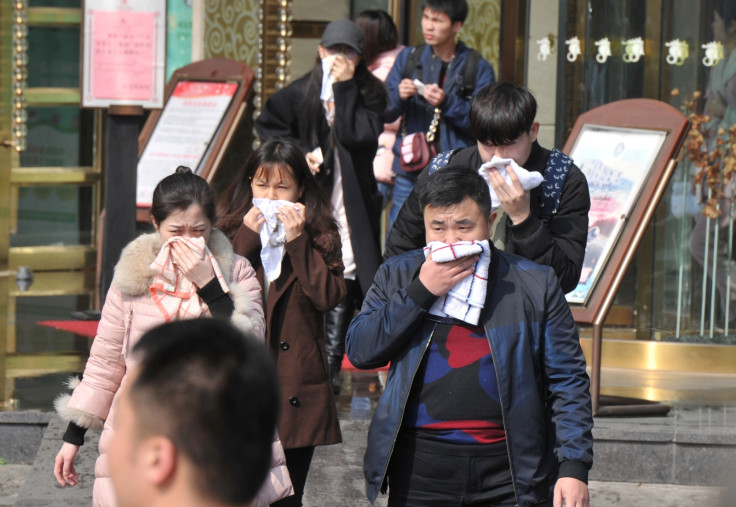 Despite growing wealth and big businesses in China, the country has a poor health and safety record. Safety regulations in China are considerably less stringent than European standards and, as such, fires are not uncommon.