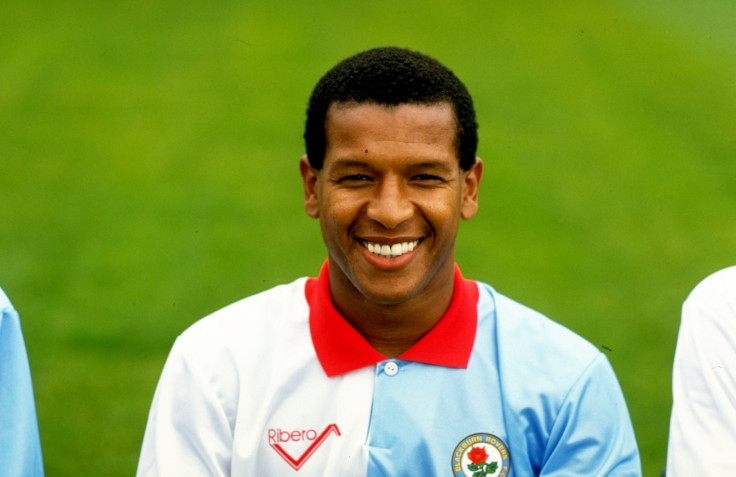 Liverpool's first black footballer has snubbed an MBE nomination saying that accepting the award would be "a betrayal" to his ancestors who suffered due to "empire and colonialism". Toxteth-born Howard Gayle declined the nomination, which came in recognition of his work with the Show Racism the Red Card (SRtRC) campaign, which utilises top footballers to educate against racism.
The 58-year-old made his Reds debut in 1977 and played with them until 1983, hitting the headlines after a mesmerising display against Bayern Munich in the European Cup semi-final in April, 1981.
Gayle also represented England at Under-21 level and played for Blackburn Rovers, Fulham, Birmingham City, Halifax Town, Sunderland, Newcastle United and Stoke City.
He posted on Facebook that his ancestors would be "turning in their graves" if they knew he accepted the award. He wrote: "Unfortunately I had to decline the nomination for the reason that my ancestors would be turning in their graves after how Empire and Colonialism had enslaved them.
"This is a decision that I have had to make and there will be others who may feel different and would enjoy the attraction of being a Member of the British Empire and those 3 letters after their name, but I feel that It would be a betrayal to all of the Africans who have lost their lives, or who have suffered as a result of Empire."
Gayle is a patron of the SRtRC campaign, attending race educational events in the North West, particularly in Liverpool. He was inducted into the SRtRC Hall of Fame at a ceremony at Downing Street in 2008.
During his career he suffered horrendous racial abuse in a time when English, and foreign, terraces were rife with racism. In Dave Hill's book, Out of His Skin, Gayle explained some of the abuse he had to endure.
He said: "I was spat at, there were monkey noises, and all sorts of racist abuse. It wasn't pleasant, but sadly it was something I had become used to. From banana skins being thrown at me, to spit in the face at English grounds, to 70,000 Germans at Bayern Munich chanting and making the Nazi salute, it was sometimes horrific."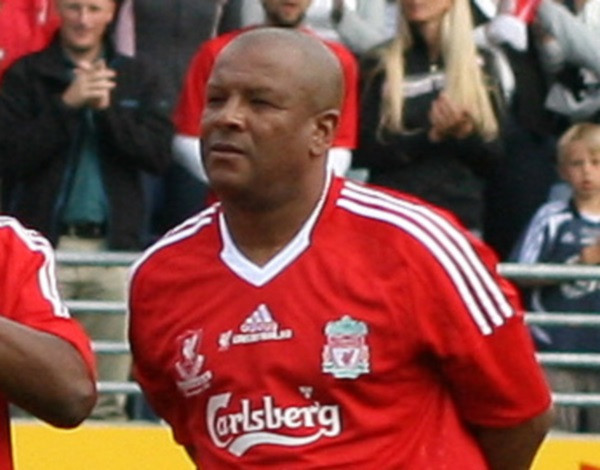 The UK honours system is overseen by the Cabinet Office Honours and Appointments Secretariat. In the past, some other notable names have rejected honours, including poet, musician and social commentator Benjamin Zephaniah, who rejected an OBE in 2003, saying it was a symbol for colonial brutality and slavery.
Liverpool-born Beatles legend John Lennon returned his MBE four years after accepting, in protest of the Vietnam and Biafran wars.