Dramatic pictures show rescuers battling through blizzards to reach a luxury hotel in the mountains of central Italy buried by an avalanche.
Snowstorms and blocked roads meant emergency rescue teams struggled overnight to reach the four star hotel, close to Gran Sasso mountain in the Abruzzo region.
Italian media reported that teams on skis only reached the hotel at 4am local time on Thursday, with the avalanche believed to have been triggered by Wednesday's powerful earthquakes in the region.
An image taken from overhead released by the fire service shows the three storey building almost entirely covered by snow, and rescue teams on skis at the scene.
According to Italy's La Reppublica, two people have been saved from the building, which was shifted ten metres by the force of the avalanche. Up to 30 are feared dead.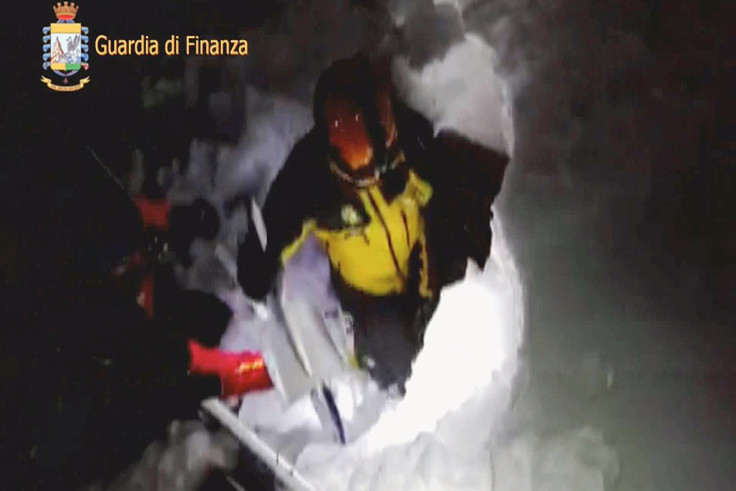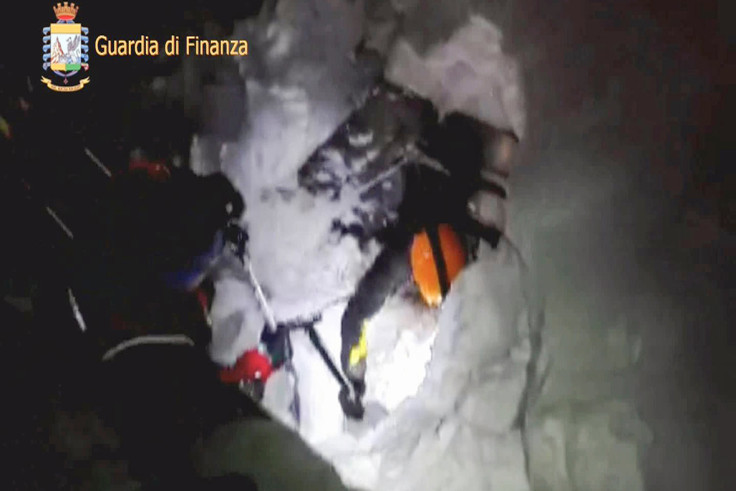 Italian broadcaster Rai reported that rescuers had managed to enter the hotel and showed footage of the inside of the building filled with ice and rubble.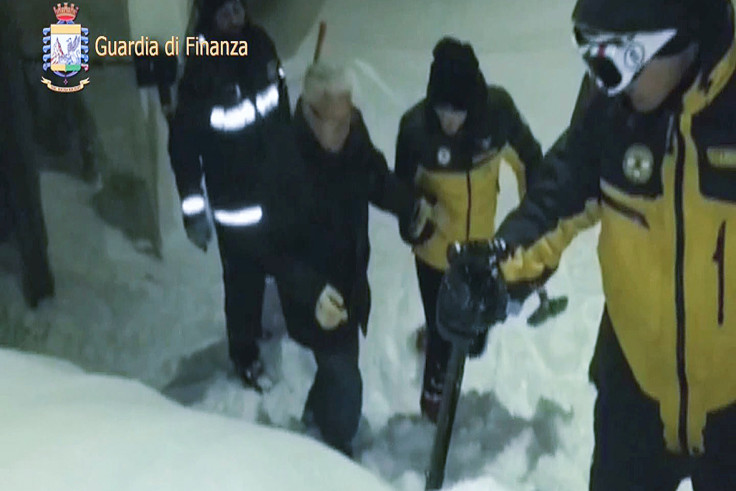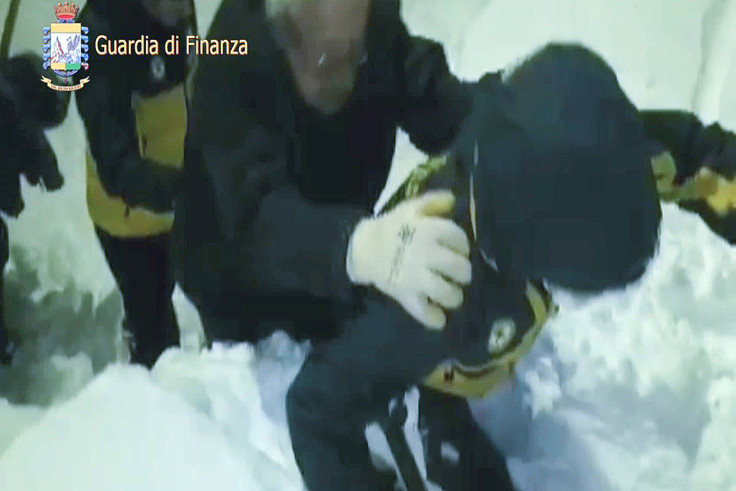 Up to 30 people are believed to have been in the hotel when it was hit by the avalanche.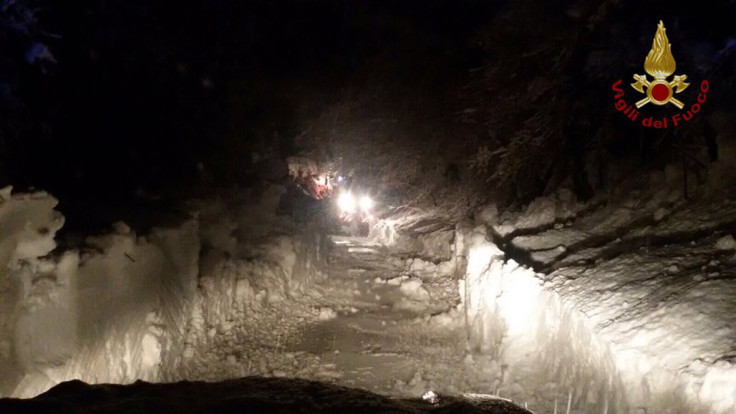 It is located in a popular ski resort, near Gran Sasso, the tallest mountain in central Italy.
A total of 83 small earthquakes have been recorded in the area since yesterday, with the strongest measuring between 3.5 and 3.6, according to the Italian National Institute of Geophysics and Volcanology.
The location of the avalanche is approximately 100km south of Amatrice, location of a devastating earthquake in August, 2016, that killed 298 people.