First victim of Croydon tram crash named as Crystal Palace fan Dane Chinnery, 19
Friends appeal for minute's applause to take place at Crystal Palace's next game in tribute.
The first victim of the tram crash in Croydon which left seven people dead has been named locally as 19-year-old Dane Chinnery. The former Addington High school pupil was among those who died after a tram derailed near to Sandilands tram stop in south London just after 6am on Wednesday 9 November.
Chinnery was said to be on his way to work at flood response firm Hydro Cleansing Ltd based in Croydon
The driver of the tram, a 42-year-old man from Beckenham, has been arrested on suspicion of manslaughter.
An investigation is underway to determine if he fell asleep while driving the tram and inadvertently caused it to travel at a "significantly higher speed than is permitted".
Tributes have been paid to Crystal Palace fan Chinnery, with his friends starting a campaign for a minute's applause to take place at the team's next home game against Manchester City on 19 November.
Writing to the Croydon Advertiser, Billie-Joe Ingrams said: "I am writing to show my respects for such a great friend of mine who has lost their life.
"Dane was the highlight of our year group in high school, there was never a dull moment nor any anger or dispute to be had with him.
"He was one of the rare ones who kept in contact even after high school. He was there for me through a lot and I loved him like a brother, I'll never forget him and it is horrible to see such a great person go."
Another friend, Sid Richardson, added: "Dane was a young gentleman who made friends not enemies, peace not war and created love where there was hate. The way he lived is a life lesson to many of us that knew Dane."
British Transport Police are now assessing how and when it is appropriate to recover the tram and remove it from the tracks, adding that identifying all those who died can be a "complex and lengthy process and we want to ensure we get this right".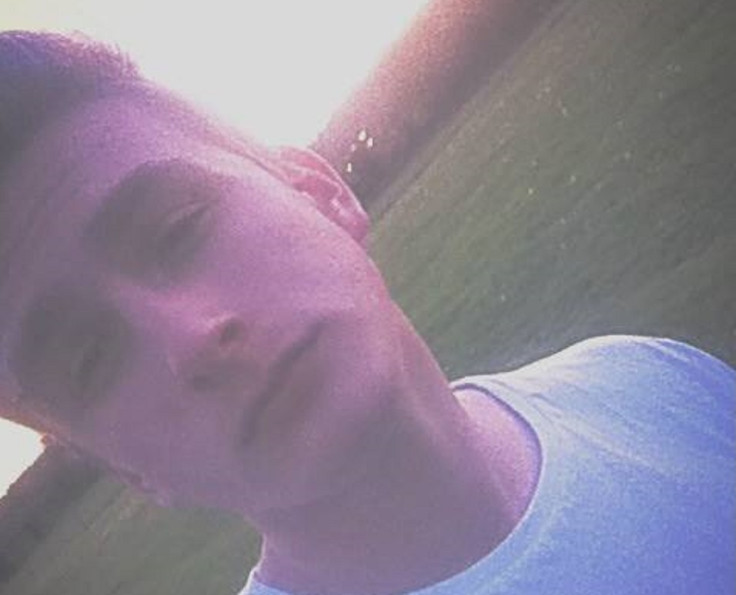 Deputy Chief Constable Adrian Hanstock said: "I want to thank everyone who assisted at the scene, and behind the scenes, in Croydon today.
"In the coming days, we will continue to work alongside the Rail Accident Investigation Branch to establish the circumstances of how this happened.
"At this stage it is too early to speculate on a single factor being the cause of this incident."
Mayor of London Sadiq Khan, who visited the site of the crash, previously paid tribute to those that died. He said: "My thoughts and prayers are with the friends and families of those who have lost their lives today in the tram derailment in Croydon, and to everyone involved in this tragic incident."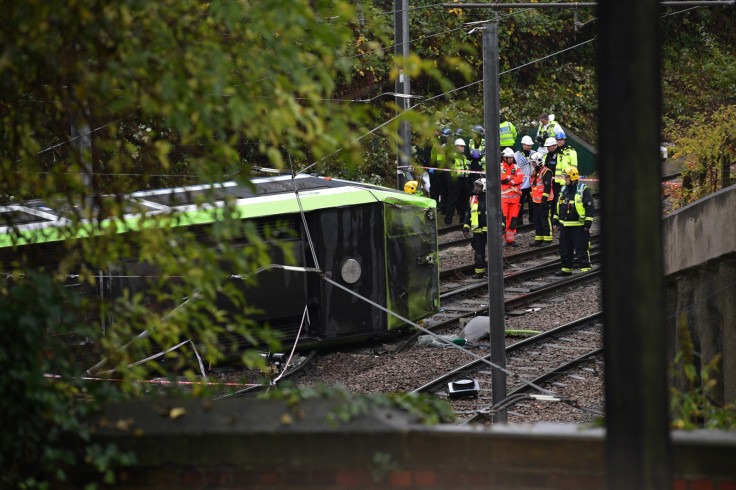 © Copyright IBTimes 2023. All rights reserved.