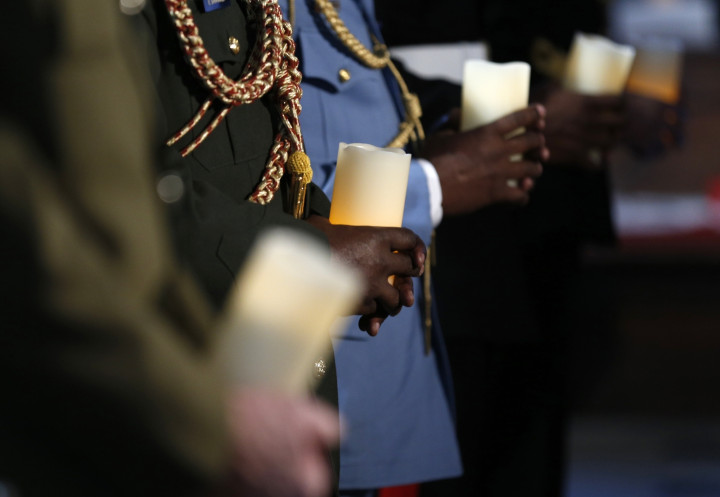 Fire crews in Cambridge were called to a blaze started by a candle lit to commemorate 100 years since the beginning of the First World War.
Firefighters were called to a ground-floor flat in Whitehill Road, Cambridge, at 12.18am on Tuesday.
A spokesman for Cambridgeshire Fire and Rescue Service said: "The occupant of the flat was out of the building before crews arrived. Firefighters had to force entry to a ground-floor flat and led a resident to safety."
An investigation found the most likely cause of the blaze was a candle left on a windowsill that set fire to curtains, flames from which enveloped the rest of the property.
It is understood that it was lit as part of the Lights Out event on Monday, which saw homes, businesses and landmarks turn out the lights and leave a single candle burning for an hour to mark the eve of the start of the war.
The centenary project was organised by the Royal British Legion and included the Houses of Parliament, Tower Bridge and St Paul's Cathedral.