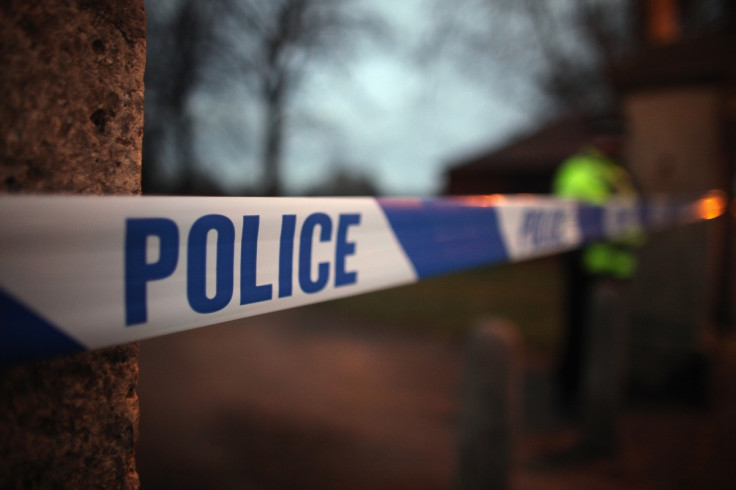 Five pedestrians have been admitted to hospital after they were ploughed into by a driver in south-east London on Sunday morning. The incident took place in Bellingham at around 8.20am police confirmed.
A number of pedestrians were struck by a car, which then smashed into a wall. Witnesses at the scene are quoted by the Evening Standard online as saying: "One person trapped under a car and two others injured at the car wash."
The incident on Bromley Road near Catford Bus Garage was attended by police and paramedics as well as the London Air Ambulance, Metropolitan Police confirmed.
The driver was arrested on suspicion of causing serious injury by dangerous driving and the road closed off to allow police to investigate.
A Met Police spokesperson said: "Five people were treated at the scene. They have all been taken to south and east London hospitals.
"We await an update on their condition."
It is the third global report of a vehicle driving into pedestrians in the last 24 hours. Twenty-eight people were injured during Mardi Gras celebrations in New Orleans on Saturday night after a man, thought to be intoxicated, drove into a group of revellers.
Elsewhere in Heidelberg, Germany, a man was killed and two others injured after an armed man drove into a pedestrian area on Saturday afternoon. Though some social media users were quick to link the incidents to terrorist attacks that took place last year, police in all three investigations have said there is no indication that the attacks were linked to terror groups.
Last year in December, 12 people were killed after a lorry ploughed into a Berlin Christmas market, in a attack later claimed by Isis. Eighty-five people were also killed in a separate attack in Nice, France, when a lorry drove into crowds of people celebrating Bastille Day.