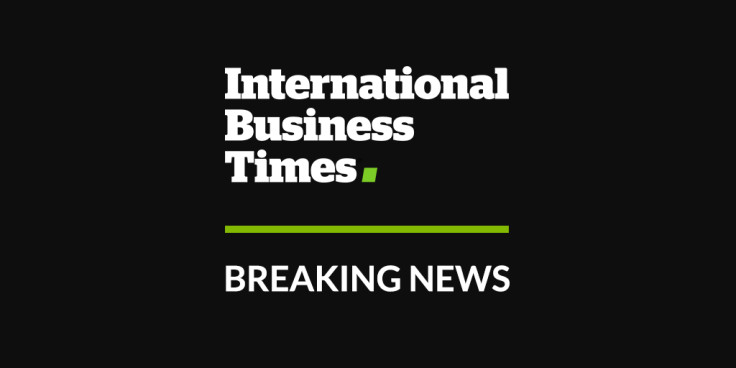 A man who drove into three pedestrians in Heidelberg has been shot by the police.
Driving into the central square of the German city, the driver sped into pedestrians in a bakery on Saturday afternoon, seriously injuring the member of the public, police spokesperson Anne Bass said.
The person is said to be severely injured.
It was believed that the man, who hired a rental car to carry out the attack, was also in possession of a knife at the time.
After injuring the pedestrians, he then got out of his car and was intercepted by a police patrol and shot near an old swimming pool during a brief stand-off.
It appears that the man acted alone, and his motives are currently under investigation.
However, local media reports have suggested that the man may have been mentally disturbed.
An incident in December saw a lorry driver in Berlin kill twelve people. Fifty others were injured in the attack.