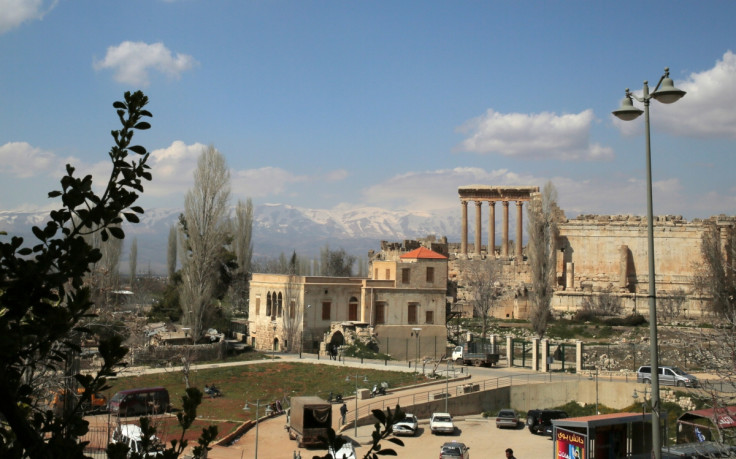 Five Czech men who were kidnapped in July 2015 in Lebanon were handed over to local authorities on Monday (1 February). However, there has been no information regarding how the release of the captives took place or who was responsible for the abduction.
The five men were kidnapped along with their local driver while travelling in the Bekaa Valley. Their car was later found in the Kefraya region. The Czech government has been working to find and extract them since then in what foreign ministry spokeswoman Michaela Lagronova called a "massive" operation.
The Czech foreign ministry in a statement said the five "are alive and, according to our information, in satisfactory health", adding that a plane would be sent to bring them back home.
It has been suspected that the abduction may have been in retaliation for the detention of a Lebanese man in Prague in relation to arms smuggling. One Lebanese security official told AFP: "The release of the five Czechs... is the final part of an exchange deal, (that) includes the release of the Lebanese detainee in Prague, Ali Taan Fayyad."
The Czech foreign ministry said the anti-organised crime department of the Czech police would continue to investigate the kidnapping in order to find those responsible.